Counting Down the Days: Class of 2015 Graduation
Just around the corner lies the most bittersweet occasion for the seniors at LHS– Graduation in June. After this milestone, all seniors will be looking to go forward in their lives, as well as grow into fine young adults. It is the most joyous time, as everyone in the class of 2015 will taking that one step toward adulthood. Unfortunately, graduation is not completely happy and jolly. Many tears will be shed in the days that bring graduation closer. Lodi High, the wonderful staff, and the priceless memories forged here will be sorely missed by each and every member of the class of 2015. At the beginning of this school year, it seemed as though we were light years away from the end of our high school careers. But now, having been fitted for our caps and gowns just days ago, it is starting to feel much more real. The melting pot of emotions that is going to accompany the end of this year will throw everyone for a loop. Fortunately, the support of all of our teachers, past and present, who have been on our journey forward, will make moving on just a little bit easier.
About the Contributors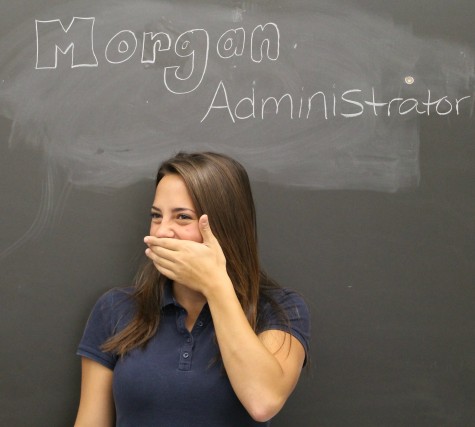 Morgan Guarino, Administrator
Q: What are your expectations for senior year?

A: I want to have a good time and to look back on it as a good memory.

Q: How do you think people...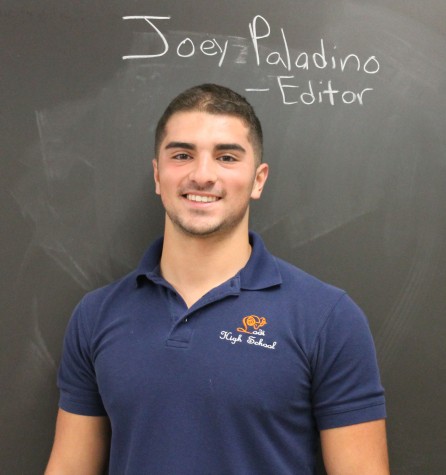 Joey Paladino, Editor
Q: What college do you plan on attending?

A: Rutgers University in New Brunswick

Q: Are you a part of any after school activities or clubs?

A:...