Duality in Music: Love and Heartbreak
 Music has always been a pillar in entertainment ever since the first civilizations because of its power to captivate human emotion and it's relatable nature. Well crafted pieces of music have the ability to evoke strong feelings and can help people through tough situations. It is often used to help mend broken hearts but can also be uplifting for all of the lovebirds out there. Sometimes it can be difficult to find the right music that is able to convey what you are feeling.  If you're in need of some music to bump for this Valentine's Day, you have come to the right place. For this edition of the Rampage, Cody and I have each curated a playlist for the lonely and love-struck on this wonderful Valentine's Day. Enjoy!
Heartbreak:
Love:
About the Contributors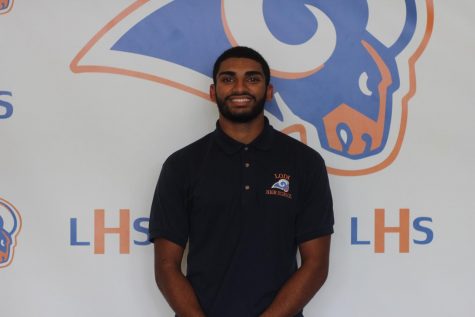 Isaac Palikodath, Writer
Q: What type of music are you into?

A:  I'm into rap and hip hop mainly, but I like R&B too.

Q: What made you want to play football or sports...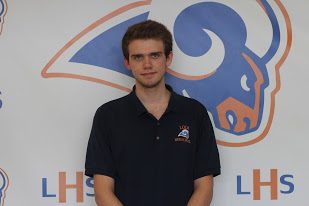 Cody Van Saders, Writer
Q: Which fictional character do you think would be the most boring to meet in real life?

A: Harry Potter because he seems like he would be pretentious...