Faculty Alumni Flashback: Mr. Sudol and Mr. Maggio
We interviewed Mr. Sudol and Mr. Maggio to find out about their experience, past and present, at Lodi High School. Interestingly, they both graduated the same year. In our interviews, they reminisce about their memorable moments and favorite teachers, and they discuss their thoughts about being back at LHS.
About the Contributors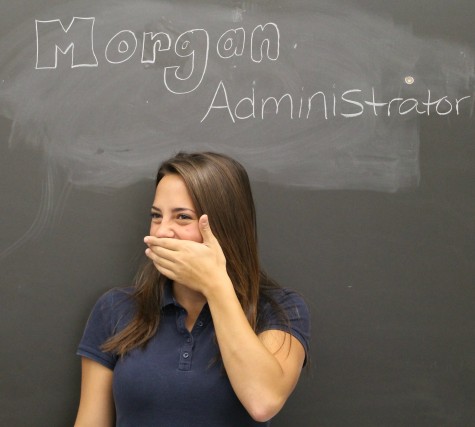 Morgan Guarino, Administrator
Q: What are your expectations for senior year?

A: I want to have a good time and to look back on it as a good memory.

Q: How do you think people...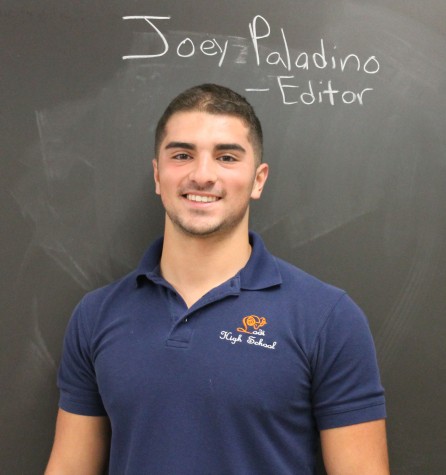 Joey Paladino, Editor
Q: What college do you plan on attending?

A: Rutgers University in New Brunswick

Q: Are you a part of any after school activities or clubs?

A:...