Somehow, We're All Connected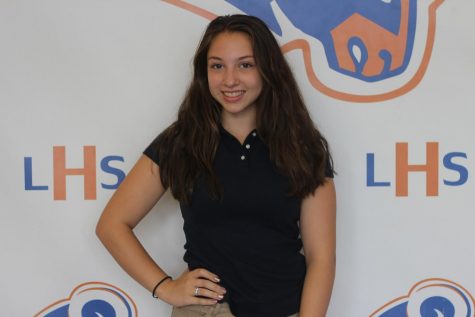 More stories from Caterina Messina
Within the LHS community, there are many different types of people with many different roles and interests. There are respected adults who make rules, enforce rules, and look after the school as a whole. However, within this group of adults there are many different types of roles in which each person possesses.  For example, the principal, teachers, and custodians, all have different responsibilities. Just as there are different types of adults within the school, there are also different types of students. There are students who love to learn, and there are also students who love music. There are students who really enjoy sports, and there are others who are more artistic. No matter where you fall within the spectrum of the LHS community, everyone is connected in some way or another. No matter how different you think you are from someone else, you may find that you have the same goals of achieving success or finding happiness in whatever it is you enjoy doing. The focus of this video is to showcase this idea that everyone within a community is connected in some way.
As I am part of the Felician Academy Program, I created this video as my final project for my Videomaking class. The assignment was to create a silent video in which a journey is presented. However, I decided that I wanted my video to hold a message. With the help of Jennifer Mahon, I was able to bring my message to life. Watch this video and enjoy the journey of how a piece of paper can interconnect within a school community.
About the Contributor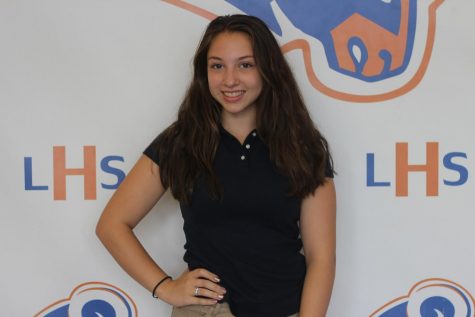 Caterina Messina, Administrator
Q: How would you describe your high school experience in three words?

A: Positive personal growth

Q: If you could have any superpower what would...