The Luck of LHS 🍀
Hang on for a minute...we're trying to find some more stories you might like.
Before an important State game or just as a regular daily routine, lucky charms and traditions have become an important aspect in the lives of many. Some students play a certain song that pumps them up before a big game or some may wear a necklace that represents a special memory to help make a person feel safe and protected. In the video above, The Lodi Rampage found out LHS' lucky charms and traditions. What's your lucky charm?

About the Writers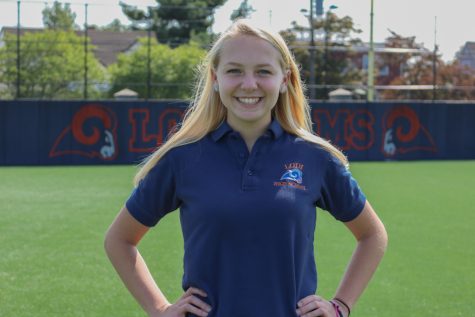 Emily Herman, Writer
Q: What's your biggest goal for this school year? A: Emily's biggest goal for this school year is to be recognized as a part of the top 10 in the class. She's always wanted to be on top. Q: What career are you thinking of pursuing? A: Although Emily is undecided at the moment, she...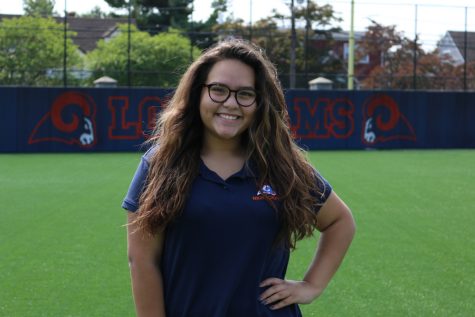 Keyla Crespo, Writer
Q: What are some things you like to do in your spare time when you are not in school? A:  Keyla, like almost every other student, spends her spare time watching some of her favorite shows on Netflix and taking several naps.  But, when she isn't binge watching any shows or napping, she is usually...