A Way with Words
Hang on for a minute...we're trying to find some more stories you might like.
A Way with Words is back! For this edition, we took three random LHS students and played a game of word association. The words used were completely random, varying from dogs to summer to homework. By playing A Way with Words, people are able to learn about their peers in under 30 seconds. Watch these three videos and learn more about the students of LHS!
Juan Daniel Lotero: Freshman
Dyomhara Hernandez: Senior
Sabiha Shahab: Junior

About the Writers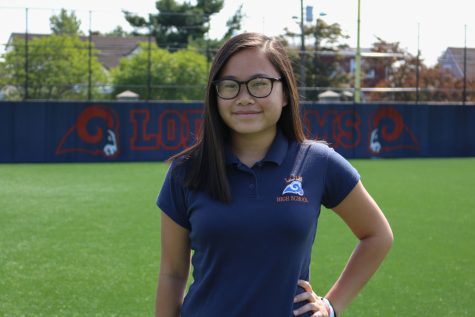 Julia Guinto, Writer
Q: What has been your greatest accomplishment in high school so far? A: Julia's greatest accomplishment was making the varsity softball and tennis team during her sophomore year. Q: Name something that annoys you the most? A: Julia gets really annoyed when people talk loud and when they walk slow in the hallways. Q: What...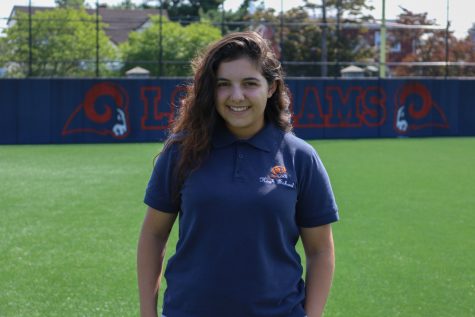 Kelsie Hannavi, Writer
Q: If you can be any animal, which would you be and why? A: "A cat because they are wise in a quiet way and they're cute!" Q: If you were offered a free plane ticket to any place of your choice, where would you go? A: "Japan because I love sushi and their cute...