A Day in the Life of Mrs. Perez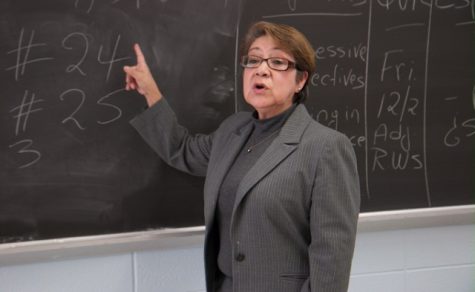 The World Language Department is comprised of four teachers and among them is Spanish teacher Mrs. Perez. Mrs. Perez is originally from Cuenca, Ecuador. There she learned Spanish as her first language. Then she learned English when she moved to the United States.
Mrs. Perez always had a passion for volunteering and helping her community. In Ecuador, she had the opportunity to teach young adults who worked during the day to finish high school through night classes. "From this experience, passion for teaching was born within me. In addition to Spanish being my native language, teaching has also been a wonderful opportunity to inspire my students to immerse them in my language, in my culture, and in the traditions of our Hispanic/Latin American countries," Mrs.Perez said.
Msr. Perez got part of her education in her birth country. She received her second part of her education in United States. She completed her studies at Montclair State University. Mrs. Perez has also had experience with other languages. During college she took three years of French but never has had to use it. One language that Mrs. Perez thinks is difficult to learn is Arabic, stating that since the language lacks vowels it's quite difficult to read!
Mrs. Perez says that learning a new language takes patience. "There are many ways you can go about learning a language and some take longer than others, but in many cases, the temptation to quit can become very strong," Mrs. Perez shared.
Her advice is if you are serious about learning a new language, make a commitment to really learn it. It takes a great deal of practice and this equates to spending a significant amount of time fully understanding the language. Overall, learning a new language should be a life experience!
About the Contributor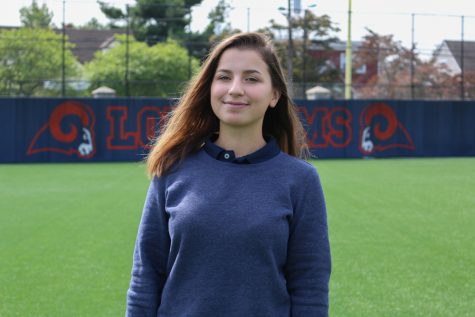 Mikela Lickollari, Administrator
Q: How has high school been so far?

A: The days are pretty long for Mikela and she thinks it's just scary that we have to start growing up.

Q: Do...