Ultimate Pizza Taste Test: Lodi Edition!
The Lodi Rampage is back with another tasty taste test! This time, we journeyed throughout the wonderful town of Lodi and in search of the best and most affordable pizza. Lodi is the home of many pizzerias and, of course, everybody has their preference. After researching different pizza places on Yelp and Google, we found three great pizza places to try. In this taste test, we are joined by six extremely qualified taste testers that will help determine what pizza is the best! Enjoy!
About the Writer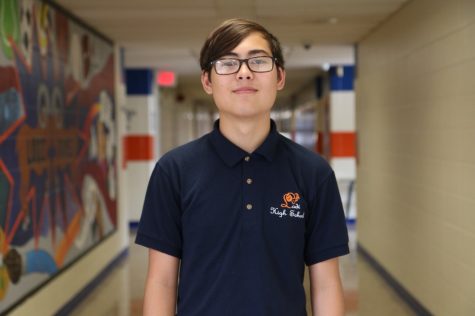 Jonah Balagtas, Administrator
Q: If you could be any animal what would it be? A: Jonah would easily be a lobster. He said he would enjoy a peaceful lobster lifestyle on the ocean floor...