The Day in the Life of Dave Pascual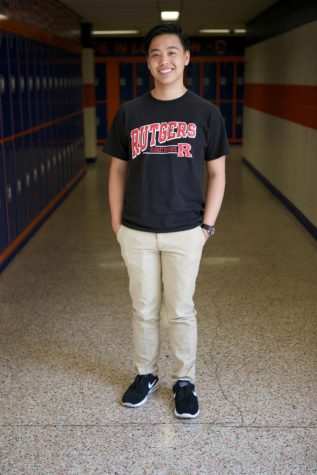 The school year is quickly approaching its end and the seniors will soon be wrapping up their last high school marking period, ever. Most have been or have  started to plan their new beginnings, which, for many, starts with college, and Dave Pascual is no exception. Starting next fall, Dave will be attending Rutgers University located in New Brunswick. He will be spending most of his time on Busch Campus since he is planning to study at the School of Engineering. Dave is unsure of the branch of engineering he would like to pursue, but he is leaning towards chemical or biomedical. One thing that is certain, he will be living in the dorms at a residence hall where he will be surrounded by other engineers.
Dave is a bit nervous but excited to graduate high school and attend college sharing, "I'll be starting this new chapter of my life alone without my parents. It might seem daunting at first but It will be worth it in the end."
Dave will really miss his friends while they set off on all different paths. Some of this friendships began when they were in kindergarten; therefore, it will be difficult to not see his friends as much as he currently does.
As one long journey ends another one begins and Dave is excited to see what the new one holds. He will be looking forward to meeting new people and engaging in experiences that come his way.
About the Contributor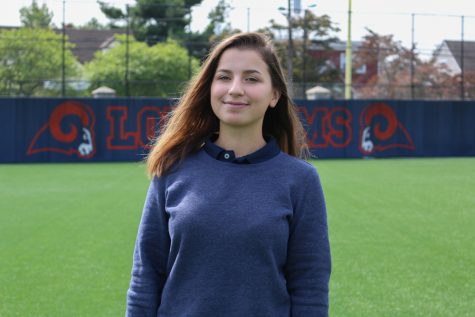 Mikela Lickollari, Administrator
Q: How has high school been so far?

A: The days are pretty long for Mikela and she thinks it's just scary that we have to start growing up.

Q: Do...