Epic Rap Battles of LHS
Lodi High School has always been filled with, both, musically and artistically inclined students. However, little known to some students, the halls of LHS are also filled with some who are gifted in the art of rapping. The Rampage staff decided to highlight these students in the very first epic rap battle of LHS! With the help of some celebrity judges, you can decide who won –but be warned, you may want to bring some water because there is a lot of fire!
About the Contributor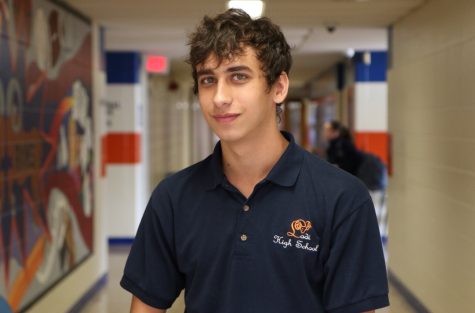 Kyle Crouchelli, Author
Q: What is your favorite thing about LHS?  A: Kyle's favorite part about LHS is the people. "You get a little bit of everything around here, and everyone...