Seven Ways to Have a Great Spring Break
Spring Break is around the corner, and you know what that means… no school! With school no longer in session for a week, that leaves a large amount of free time. You're now free to wake up at any time and go through your day without the rules and regulations that come with school. Some of us know already that sleeping until noon and Netflix gets old really fast, but what can you do with so much free time, besides binge watching 13 Reasons Why? With procrastination as our best friend, homework is out of the question because that's a Sunday night responsibility. So what does that leave? With an entire week off, trying to think of fun activities can be frustrating. That's where we, The Rampage, come in! Whether you're on a budget or simply unsure, The Rampage has brainstormed seven ideas that can save you from your boredom!
Go on a hike: Ramapo Reservation is a great spot and it's dog friendly, which is always a plus.
Go to Six Flags: An amusement park can be exciting especially for thrill seekers.
Spring Cleaning: With a whole week to yourself, you can finally sort through that pile of clothes that's been on your dresser for months.
Go on a vacation: Even if you go to a hotel for the night, a small getaway is always a vacation in our eyes.
Go to NYC: The high line, The New Museum, Top of the Rock –these are all trendy places to hit up while you're roaming the city with your friends.
Go down the shore: Playa bowls is a must and there are food trucks left and right where you can try some new treats. Not a foody? Taking a stroll on the beach with your pup is a great way to pass time. (We love dogs, take them everywhere!)
Get your life together: If you're really desperate for something to do, you can sit down and get your homework done ahead of time. Maybe start studying for those AP tests coming up.
There's plenty of ways to entertain yourself with 10 days off. We recommend you find something productive to do instead of wasting the beautiful days locked inside your room watching Netflix. Go out for a walk or, at least, sit outside and watch Netflix. Be sure to spend your time in a way that you enjoy and, as always, be safe!
About the Contributors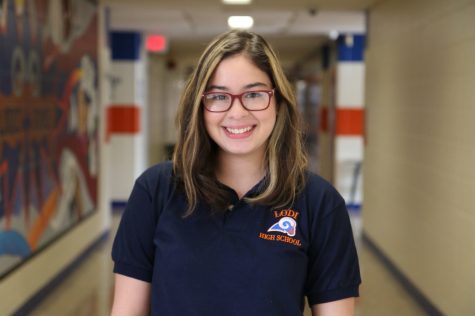 Carolina Arango, Editor
Q:What is an experience that has changed you? A: An experience that has changed Carolina is going through her dad's illness. She knew from this that she...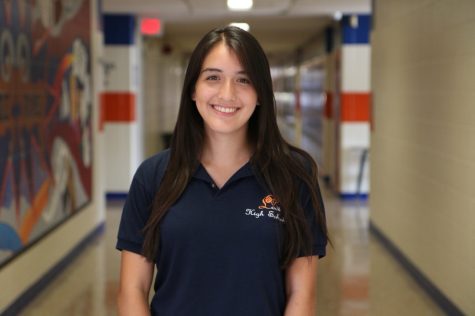 Hasmin Llamoca, Administrator
Q:What is your favorite passtime? A: Hasmin enjoys dance and Netflix.

Q:Why did you join Rampage? A: Hasmin saw it a couple times and thought it was...