Mathematician Madness
The Math Department goes head to head to see who will come out on top as the ultimate mathematician. Mr. Noordeloos and Mr. Ghobrial face off with Ms. Mahoney and Mr. Mantel in a competitive game of math trivia. The game became heated from the very start and didn't lose steam throughout! Watch as these teachers demonstrate who has been doing their homework!
About the Contributors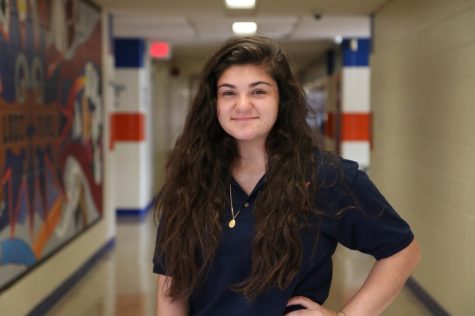 Rachel Leto, Author
Q:What are you most passionate about in school/life? A: Rachel feels the strongest about her family and friends. Spending time with her loved ones makes...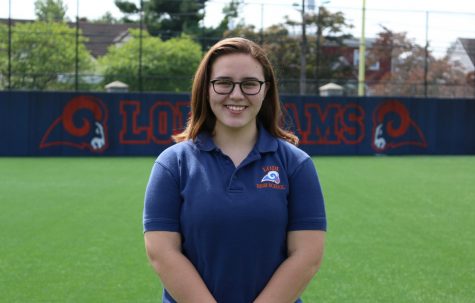 Jennifer Mahon, Administrator
Q: What is your favorite hobby?

A: Jen's favorite hobby is photography. She enjoys it because it is unlimited and can be done at anytime and anyplace....