A Day in the Life of Jacob Fallon: A Future Marine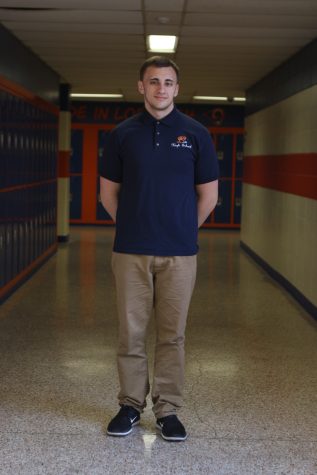 The end of this school year is approaching and many seniors are set on what they are going to pursue after LHS. Many are going to college or taking a year off and traveling , while others are joining the military. Jacob Fallon is one of these many students who is going to be serving his country.
On September of 2017, Jacob will be training for the Marines on Parris Island, South Carolina. There he  knows will be tested physically and mentally.
"The first three months, I will be tested physically and getting fit. Also, I'll be learning the basics that a Marine should know, for example how to march properly," Jacob said.
Later, Jacob will have to take a final test called the Crucible. He will be tested on teamwork, obstacle performance, and his completion of a fifty mile hike.
Jacob decided to join the Marines when he learned he can not only be a part of this branch but he can also get a degree and an education for free. While training for the Marines, Jacob will be majoring in electronics maintenance. This will be his occupation for the Marines while he is on duty. An electronic maintenance person has to know how to repair any electronics that do not work properly. While in the Marines, Jacob has to be on active duty for four years and inactive duty for another four years. 
Jacob is very excited about what the future holds. He is ready to join the Marine and be one of the heroes of this country.
About the Contributor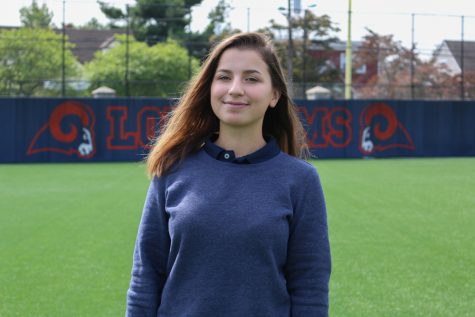 Mikela Lickollari, Administrator
Q: How has high school been so far?

A: The days are pretty long for Mikela and she thinks it's just scary that we have to start growing up.

Q: Do...