A Day in the of Deborah Coellar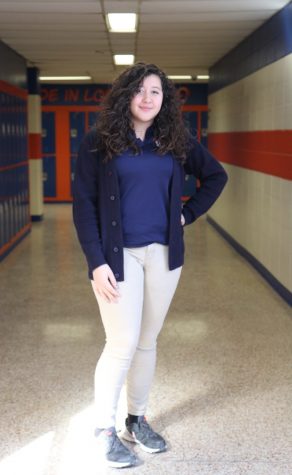 LHS student, Deborah Coellar has had a few very memorable Valentine's Days.  Her best Valentine's Day occurred when she was in a middle school relationship. The boy with whom she was in a relationship had bought her a large card and a long stuffed animal wiener dog that said, " I luv you this much." Deborah still has the stuffed animal to this day. Her worst Valentine's Day was when she was in eighth grade. A boy Deborah was dating broke up with her a week before Valentine's Day. In the end, she spent Valentine's Day with her mom and with a few of her friends.
Deborah would love to spend a Valentine's Day with a boy who is kind. "The looks of the guy doesn't matter to me but the personality is most important," she shared.
The personality in a boy matters the most to Deborah. He has to be intelligent, funny, and trustworthy. This is the kind of boy with whom she'd b happy to celebrate the day of love. Her Valentine's Day doesn't have to be over extravagant. She would appreciate something as simple as her and her date being in their pajamas and eating fried chicken and ice cream while watching Netflix. This would be perfect for her as long as she is with a person she cares for and who is kind to her.
About the Contributor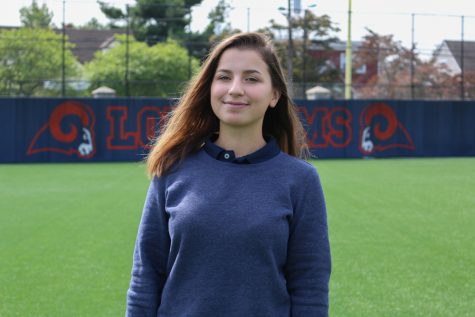 Mikela Lickollari, Administrator
Q: How has high school been so far?

A: The days are pretty long for Mikela and she thinks it's just scary that we have to start growing up.

Q: Do...