Truly, Madly, Deeply in Love: Iconic Relationships
History is filled with so many romantic couples that sometimes you may just sit there and think, "Now, that's relationship goals." Well since Valentine's Day is right around the corner, The Lodi Rampage is here to send lots of love your way as we present the most iconic couples!
Bill & Melinda Gates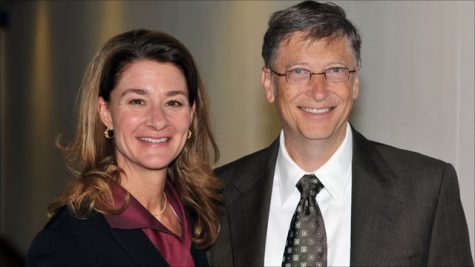 Now, here's a relationship that you aspire to have if you're both obsessed with the idea of becoming truly successful. The goal oriented and driven, Melinda French, of the time, met young Bill Gates as they shared their love within the Microsoft industry. Things moved quickly for them as they began dating and then married in Hawaii on New Year's Eve (what a dream)! As their relationship progressed and only strengthened with time, the beautiful couple began the world's. soon to be, biggest charity foundation: Bill & Melinda Gates Foundation.
Diego Rivera & Frida Kahlo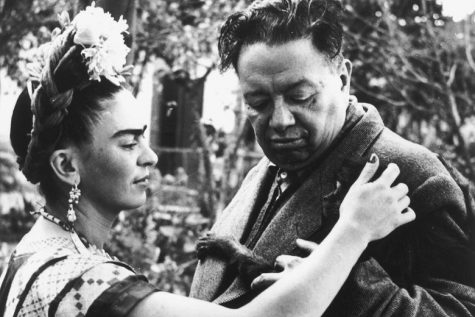 Although Diego Rivera had two wives before he met Frida Kahlo, there seemed to be no denying that they both fell for each other very hard. Both magnificent artists, they began to bond over their love for art and soon came to realize that they were soulmates. A couple of years after Kahlo knew Rivera, they got married while Rivera was 42 and Kahlo was just 22. But you know what they say: Age is just a number!
Jay Z & Beyonce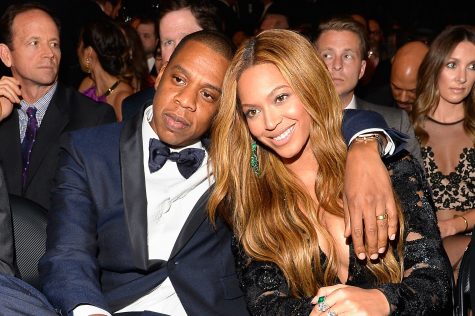 Considered to be one of the most iconic couples with the highest net worth, like EVER, Jay Z and Beyonce are proven to be like no other couple. Around early 2000s, the couple just began their relationship but did not want to admit it just yet to the public. But as time went by, Jay Z and Beyonce became the talk of all articles and they soon started their own family. Fast forward to 2017, they have a beautiful daughter, Blue Ivy, and Beyonce recently announced that there's a new addition to her growing family: Twins!
Martin Luther King Junior & Coretta Scott King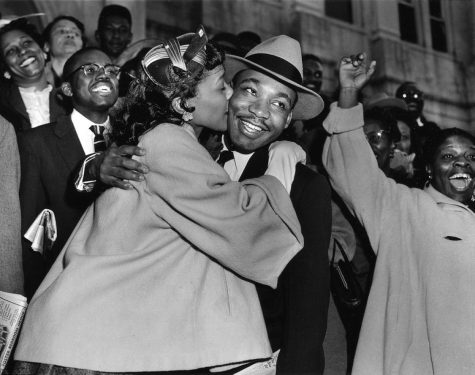 Martin Luther King Junior and Coretta Scott King are a couple who not many people paid attention to but should definitely have done so in their time. As a freedom fighter, King Jr. would often times get into trouble and be arrested, but that never stopped their pure and robust love. Constantly looking out for each other, the Kings had one dream that united them –to have a family. The Kings eventually welcomed four beautiful children into the world. Although King Jr. died while the children were still awfully young, Coretta continued to keep his legacy alive. She loved him unconditionally and this was so apparent in the fact that even though  she knew his life was on the line during a terrible time in America, she still stood behind him and supported his every move. When you find love like that, you should never let go.
John F. Kennedy & Jacqueline Kennedy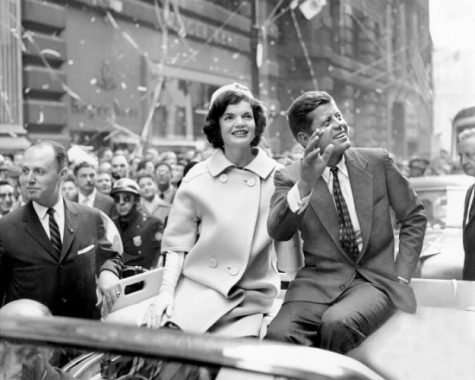 The Kennedies embodied the perfect American family. John F. Kennedy was an intellect who became our President in 1961 and Jacqueline Kennedy became one of the youngest first ladies in our history. Although Jackie was already engaged when Kennedy met her, she soon broke it off with her then fiance and began to fall in love with Kennedy. After getting married in a lavish estate, Jackie was ecstatic to find out that she was pregnant; however, two out of her four pregnancies failed as her children Arabella and Patrick passed away; Arabella was stillborn and Patrick suffered from Hyaline membrane disease. The Kennedies ended up with two kids, but sadly, their son, John F. Kennedy Jr., died tragically in an airplane crash. The Kennedies definitely suffered from tragedies that nobody else can comprehend, but their love allowed them to stay strong and keep trying to have better in life.
Pierre Curie & Marie Curie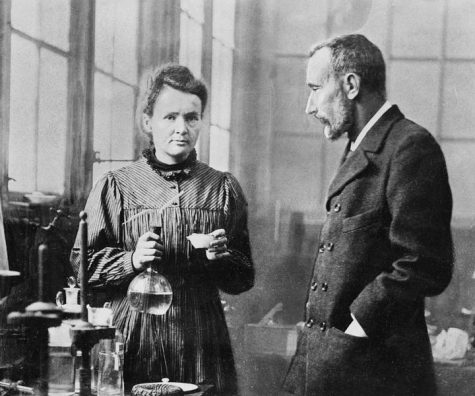 Are you made out of Copper and Tellurium because you're CuTe. Get it? No? Okay then, moving on. Marie and Pierre Curie are that insanely intelligent couple that had everyone wondering how people could possibly be so smart. Even though the couple had different upbringings, they put all their differences aside and simply loved one another. At first, they got together to discuss projects, however, they realized there was definitely more between them; they just couldn't get enough of each other (AW!). During their relationship, they were very successful at what they did; they discovered elements and won Nobel Peace Prizes. The most amazing aspect of this power couple's relationship was how humble they were throughout the successes in their lives; they remained to live in shabby conditions even though Pierre discovered Radium! Believe it or not, love supplies you with so much more than money and fame ever can.
Michelle & Barack Obama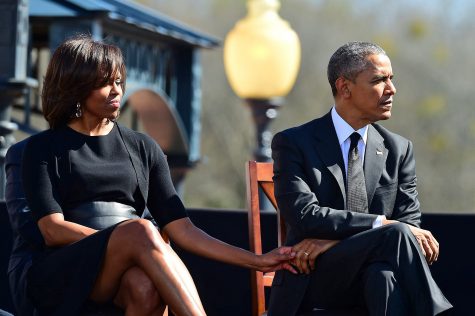 It only makes sense to end this article by mentioning the power couple of the last eight years: Michelle and former president Barack Obama. As they left the office Jan. 2017, hearts all over the nation were shattered; people did not know how to react to their favorite couple leaving. The Obamas were like no other couple in the White House as they fought to have the silent voices heard. Their bravery, courage, and love for the country was shown through their acts of kindness and selflessness. Time after time, the Obamas never grew out of love. Even when times got rough for the country and everything seemed like it was falling apart, Michelle had her husband's back and guided him back to his original path. As the saying goes, "Behind every successful man is a woman," and Michelle and Barack Obama are no exceptions!
There you have it folks –A list of just a few of the most iconic couples that have left a mark on history. Although these couples showed love through their relationship, there is no rule saying that you can't learn to love yourself all by yourself; in fact, we encourage that you do! Whether you have a Valentine or not, it is important to keep in mind that love comes in all shapes and sizes, sometimes unexpected, and sometimes it's anticipated. Whether you're spending this holiday alone or not, The Lodi Rampage would like to wish you the best Valentine's day, and remember that chocolate is never not an option as a Valentine!
About the Contributor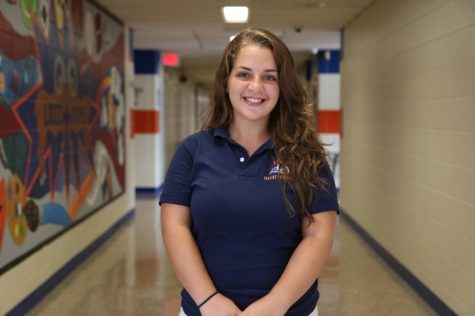 Leyla Durmus, Editor
Q:What are you going to miss about Lodi High School?  A: Leyla will miss all the clubs she was involved in and the sense of community that LHS provided.

Q:How...