The Inauguration of Donald Trump
Donald J. Trump will become the 45th president on Friday, Jan. 20, 2017. This week, the Capitol is full of events for Trump supporters and marches for protesters. The festivities began on Tuesday, Jan. 17, as hundreds of foreign diplomats attended a black-tie dinner. This dinner was used as a way for foreign diplomats to meet and interact with Trump, Pence, and the new administration.
Leading up to the big day, many of Trump's nominees are looking to be confirmed, as they were drilled with questions by House Democrats. Nominees such as Secretary of State Rex Tillerson and Education Secretary Betsy Devos had some altercations with Democrats and are still expected to be confirmed.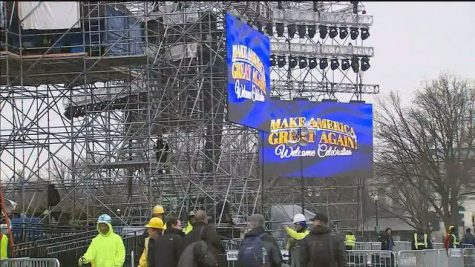 The "Make America Great Again! Welcome Celebration" kicked off at the Lincoln Memorial the night before the Transition of Power. The list of entertainment included:
Early 2000's rock group – 3 Doors Down
"God Bless the USA" Singer – Lee Greenwood
"Soul Man" Singer Sam Moore
Actor Jon Voight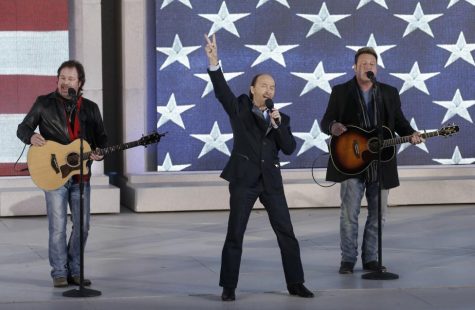 The next 100 days are sure to be interesting, as the debate of Health Care, Jobs, the Supreme Court and Immigration are all hot topics for the incoming Trump administration.Whatever your political beliefs, Donald J. Trump will take the Oath of Office, and be sworn in as the 45th President at 12 p.m. on Jan. 20, 2017. Stay informed, stay interested, and stay tuned for more Rampage coverage of Trump's presidency!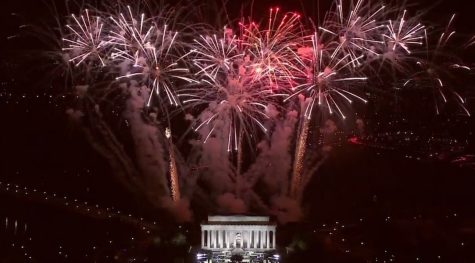 About the Contributor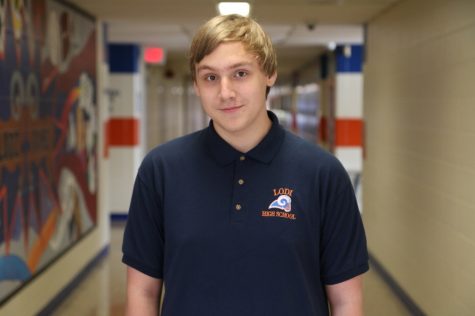 Justin Clancy, Author
Q:What are you most looking forward to now that it's your senior year?  A: Justin is very excited about the spring musical. Since he is a senior and...