A Taste of the World in LHS
On Friday, Dec. 23, the ESL department held its very first International Holiday Celebration. To enter this event, guests were first given a passport that gave information on the ESL students. It stated the name and where the student is from. Guests then were invited to walk around the different stations, each representing a different country. The students at each station were dressed in clothing that represented their country. The guests were treated with a performance and a variations of food.
Jordan
Upon arriving in Jordan, guests were invited to try Baklava and Mujadara, both traditional dishes of the country.
Jordan is also knows for their culture dance, called Dabka, and traditional clothing, called Thoube.
Egypt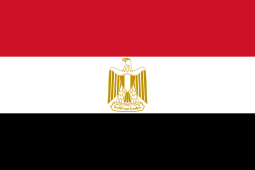 The next stop was Egypt where we were invited to try grape leaves. As most of us know Egypt is known for  the ancient old pyramids.
Syria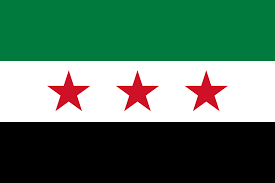 We then moved on to Syria where we were presented with two great meals: Tabbuleh and Fatayer. Syria is known for their cultural dance called Nebusice.
Greece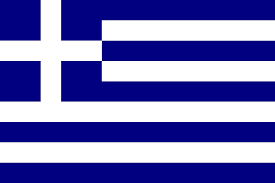 In Greece we had a few meals that could fill anyone up. The dishes were called Melomakarona, Kourabiedes, and Spanakopta. Greece is widely known for its many beautiful beaches.
Albania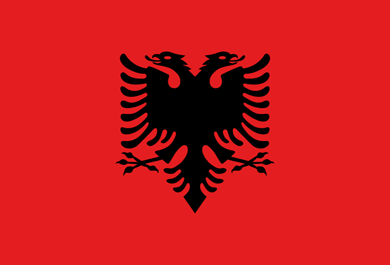 In Albania we were offered a menu with a variety of choices. The dishes shared were Bakallava, Kompeka, Petulla Kollozhegu, and Domate Turshi. Albania is greatly known for its music and cultural dance called Valle.
El Salvador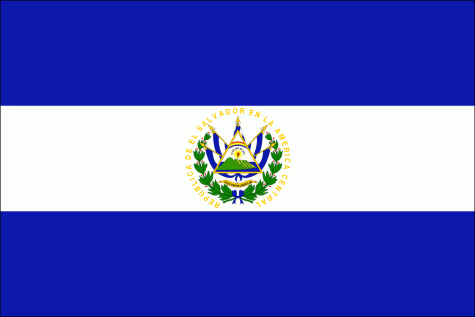 When we arrived in El Salvador, we were offered a famous dish called Pupusa. El Salvador is greatly known for the beach Costa del Sol. 
Ecuador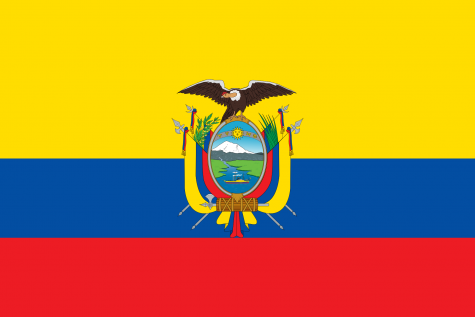 In Ecuador there were many different dishes to choose.  There was Sancocho, Fritada, Mote, Pinchos, and Maduro Con Queso. A fun fact about Ecuador: Its location is right on the middle of the equator. 
Mexico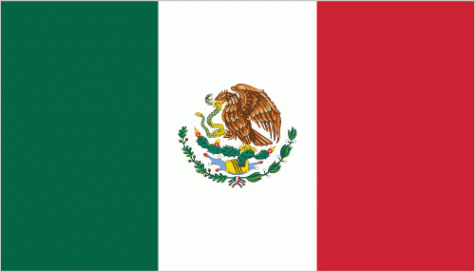 Mexico's station consisted of Chilaquiles. It is known for its bass-based form traditional music called Banda. 
Peru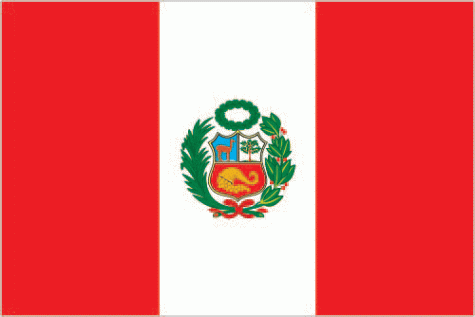 Peru had a few items on its menu. The foods are Papa a la Huacina, Causa, Inca Cola, and cupcakes that were decorated to the colors of Peru. The famous Machu Picchu is located in Peru.
Uruguay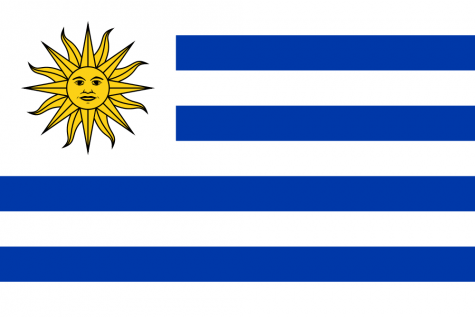 Arriving in Uruguay, we had delicious Croissant Dulces. Uruguay is known for its Punts del Este and Montevideo. 
Costa Rica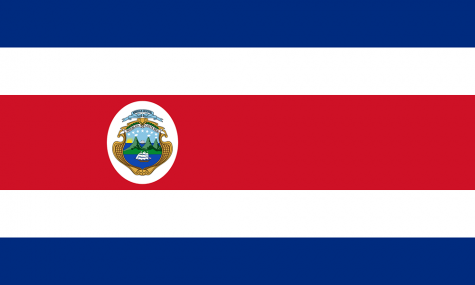 Costa Rica had a great menu that included Gallo Pinto Con, Huevo, and Tomarrinado. It is known for Guanacaste, which is a location that has beautiful beaches and parks. 
Colombia

In our stop in Colombia, there were many types of food to taste. There was Buñuelos, Empanadas, and Pandebonos. Colombia is known for their music. Two types of music that Colombia is known for is Cumbia and Vallenato. 
India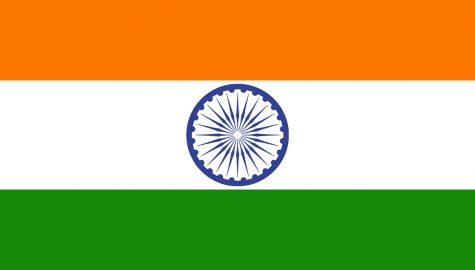 India also had many different foods to offer. The station consisted of Vegetable Biryani, Gulab Jamun, and Pakora. India is  famous for their many different festivals, such as Diwali, Holi, and many more.   
This celebration was a great experience for anyone who wanted to get a multi-cultural experience! It was insightful and allowed for a better understanding of the many cultures of Lodi High School. Thank you to Ms. Vado and all of the students who participated and shared their world with us!! 
About the Contributor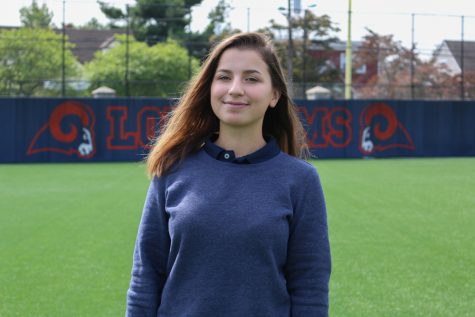 Mikela Lickollari, Administrator
Q: How has high school been so far?

A: The days are pretty long for Mikela and she thinks it's just scary that we have to start growing up.

Q: Do...