Turkey Grams
 In the spirit of being thankful and showing appreciation, Respect Crew sold turkey grams this previous week. To show their gratitude of their peers, Students and faculty alike sent out turkey grams. Along with a turkey gram, the receiver was also given a spectacular friendship bracelet! "The turkey grams are unlike any other fundraiser, because along with the turkey, you receive a friendship bracelet, which is very special and sentimental to the person who receives it. The turkey grams are extremely meaningful and get the true meaning of Thanksgiving across," exclaims Sophia Cassera, vice president of Respect Crew.
Like every other fundraiser done by Respect Crew, the money raised is donated to a charity or an important cause. The money raised from the turkey grams will be donated to the The Trevor Project, a non-profit organization. The Trevor Project focuses on preventing suicide among lesbian, gay, bisexual, transgender, and other questioning youth. During the holidays, this organization receives an abundant of calls since it can be a difficult time for the LGBTQ youth. To help out, Respect Crew will generously donate all the money raised from this fundraiser!
Thanksgiving is more than just the food, it is also about giving back and being thankful, which is the message Respect Crew delivered with the Turkey Grams!
About the Contributor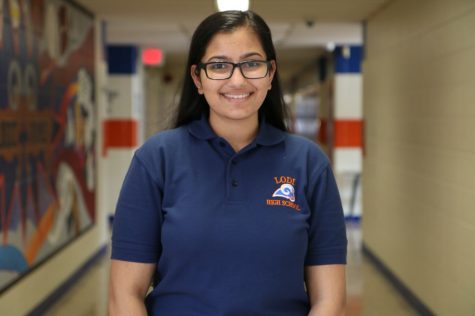 Shanza Arif, Editor
Q:What is your biggest aspiration in life? A: Shanza's biggest aspiration in life is to achieve the best forms of recognition and lead a truly successful...