Chicago's Curse is Broken!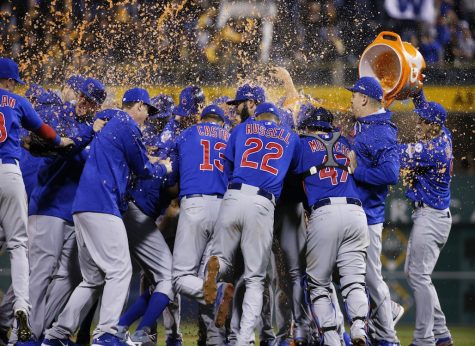 The greatest sports stories involve the underdogs finally prevailing. On Nov 2, the newest great sports story was written. The Chicago Cubs entered game 7 of the world series versus the Cleveland Indians with 108 years of history on the line. The Commissioner's Trophy had eluded the Cubs for more than a century –a curse that many fans believed would never end. Of course, this championship win was far from easy. On Oct. 30, the Cubs were already on the brink of elimination facing a 3-1 series lead. Normally a  3-1 lead is as sure fire as it gets in a 7 game series. But when a championship is on the line,  all normalities get thrown out the window. The Cubs fought long and hard to tie the series at three wins a piece and force a winner take all game seven. The Cubs entered Progressive Field in downtown Cleveland, Ohio with one thing in mind: History. The Cubs came out to a fiery start taking a 6-3 lead into the eighth inning. Everything was going as planned until the Indians responded with a double and a two run home run blast to tie the game and keep their season alive. The drama grew more intense by the minute as both teams found themselves in extra innings. Ben Zobrist, World Series M.V.P and hero, hit the go ahead double to seal the game for the Cubs. The Cubs and all of Chicago celebrated as if they just woke up from a 108 year nightmare but this was no dream –the Cubs are world champions! History was made, and the city of Chicago was reminded just how sweet the taste of victory is.
About the Contributor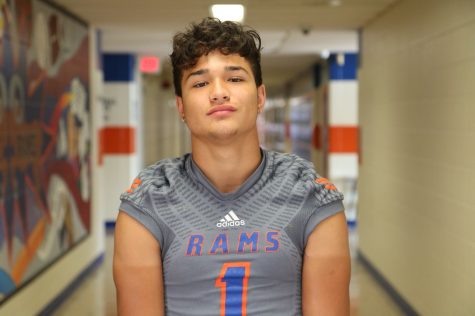 Chris Caban, Author
Q: What are you most excited for this school year? A: Chris is most excited for wrestling during this school year. He is also excited to leave early. Chris...