Drama Club: Cinderella Like You've Never Seen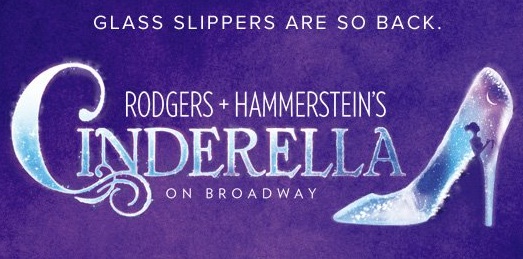 Hang on for a minute...we're trying to find some more stories you might like.
With Auditions out of the way, and Cinderella cast, a world of wonders is headed to the LHS stage next March.
This rendition of Cinderella is an updated version, featuring a wide variety of newer roles. Ella is not the ditsy, and, quite frankly, stupid girl she is portrayed as in previous editions. Ella is a role model for all young girls in this version– she is smart and opinionated.
Other roles such as Gabrielle and Charlotte, (Ella's two stepsisters) may have their quirks, but are strong women under the eye of Madame, Ella's stepmother.
The men of Cinderella will blow away audiences with beautiful music and memorable acting.
Topher, the Prince of the kingdom, is looking to really find himself, with the help of his Lord Chancellor, Sebastian, and the town crier, Lord Pinkelton. As issues in the kingdom arise, Jean-Michel, the town peasant looks to have his voice heard.
Stay tuned here to The Lodi Rampage for updates on Cinderella.