Taking her Throne, the Queen and her Court
---
On Friday, Oct. 21, as Lodi High School's student body entered the gym, twenty-one senior girls sat and waited in silence in hopes to become the next Homecoming Queen. For years, Homecoming Queen has been a common goal for many senior girls. The queen is meant to represent her school, her peers, and her town. It is a title that is held to a very high standard. In order to be nominated, senior girls must write an essay with a maximum of 175 words, explaining why they think they should be the next Homecoming Queen. Their essays are then judged by a panel of anonymous judges that are looking for certain criteria. After a week of anxiously waiting, the votes were finally in! This years court consisted of five girls:
Third Runner Up: Carolina Arango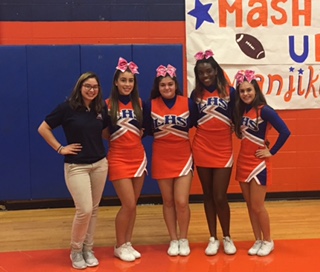 Second Runner Up: Gia Manno
First Runner Ups: Briana Giordano and Kailyn Anderson.
Just then, as the drum roll played and the room fell silent, Mr. D'Amico finally announced the 2016 Homecoming Queen, Rachel Leto. The crowd then immediately began to stand and applaud Rachel and her court as they walked around the gym to the beat of "Build Me Up Buttercup". It is safe to say, there was no doubt that Rachel Leto would make an amazing Homecoming Queen. Once again, congratulations to our queen, Rachel Leto!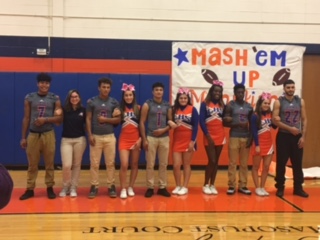 About the Contributor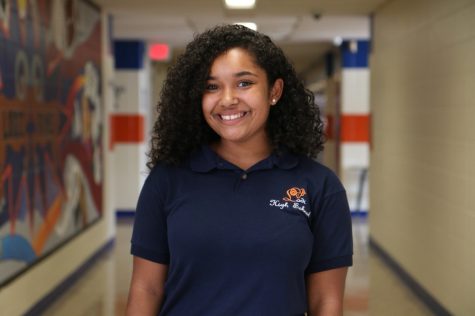 Akyra Rice, Author
Q: Now that we're back to school what did you do over the summer?  A: Although Akyra said that she mostly worked over the summer, she  also found time...