Lodi Ghost Stories
Halloween is just around the corner which means that scary stories are being told everywhere! This goes for LHS as well. Many teachers have had chilling, unexplainable experiences that can send shivers running down your spine. The Rampage staff has decided to look for the scariest and most frightening stories from the Lodi High School faculty!
About the Contributor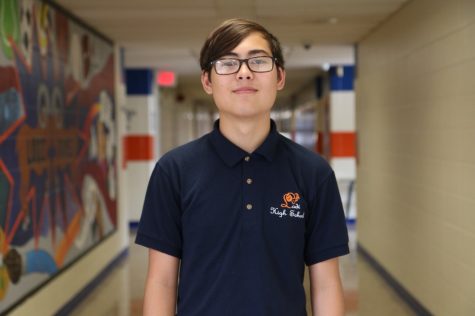 Jonah Balagtas, Administrator
Q: If you could be any animal what would it be? A: Jonah would easily be a lobster. He said he would enjoy a peaceful lobster lifestyle on the ocean floor...