A Million New Sounds for 22 A Million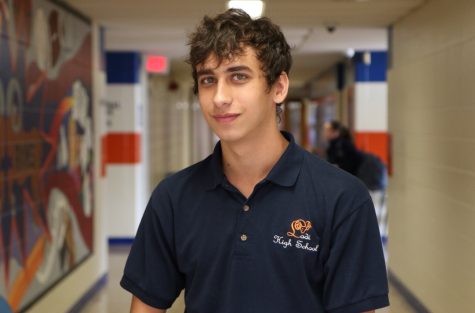 More stories from Kyle Crouchelli

September 30 marked the release of, folk band, Bon Iver's new album. This is their third album in five years to be released and it is taking the internet by storm. The album is also known to be making the internet cry, so, when listening, make sure the tissues are handy.
22, A Million marks a new and exciting turn for Bon Iver. This album offers a contrast to the folk son
gs of his previous albums by incorporating electronic sound and ambient noise. However, despite incorporating electronic elements his folk style is still prevalent. For every electronic sample or glitch, there is a folk guitar or banjo playing. Justin Vernon, the band's front man, said in a press release September 2, "22, A Million is part love letter, part final resting place of two decades of searching for self-understanding like a religion." 
The album opens with a static yet whimsical ambient noise. The opening song "22 (OVER S∞∞N)" is about Vernon's soul searching and struggles from the past two decades. The use of ambient sound with folk guitar and saxophone creates an ethereal and airy sound.  "22 (OVER S∞∞N)" also sets the tone for the rest of the album. It creates the electronic folk fusion that the rest of the album follows. This song also signals to the listener that Bo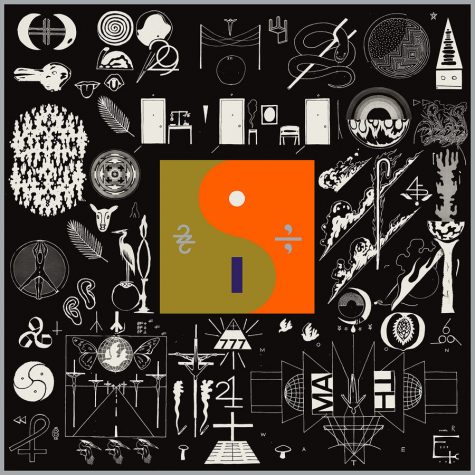 n Iver is going to take them on a journey into the inner thoughts of their front man Justin Vernon.
The following songs have a similar styling to the first song. One that stands out is "29 #Strafford APTS". This song has a more orchestral sound. It opens with a soft guitar and slowly builds up with piano and strings. On top of this there are swelling vocals and stark breaks that create a very powerful song. In this song Vernon acknowledges that his music isn't made for anyone in particular and this powerful song can be applied to or listened to by anyone.
Another favorite song on the album is the final song, "00000 Million". This song goes back to the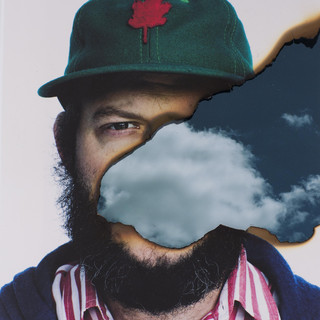 simple roots of Bon Iver. It sets itself out from the rest of the album with its lack of electronic elements. "00000 Million" is a powerful song about getting through struggle. The song shows that in his pursuit Vernon has gone through struggle but also been brought out of it. In the album about soul searching and discover he has gained some enlightenment.
Overall this album is amazing. The combination of electronic music and folk creates a powerful and euphoric experience. The simple instrumentals and powerful vocals create a truly moving listen. This album is truly wonderful. I would give it a 9 out of 10. Just make sure you have some tissues handy –You might need them.
About the Contributor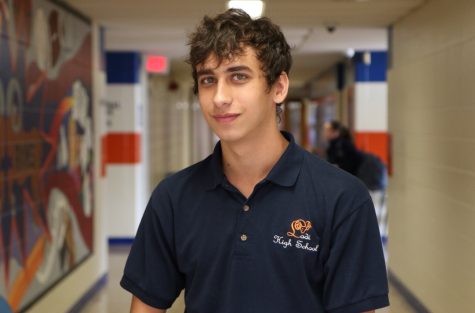 Kyle Crouchelli, Author
Q: What is your favorite thing about LHS?  A: Kyle's favorite part about LHS is the people. "You get a little bit of everything around here, and everyone...