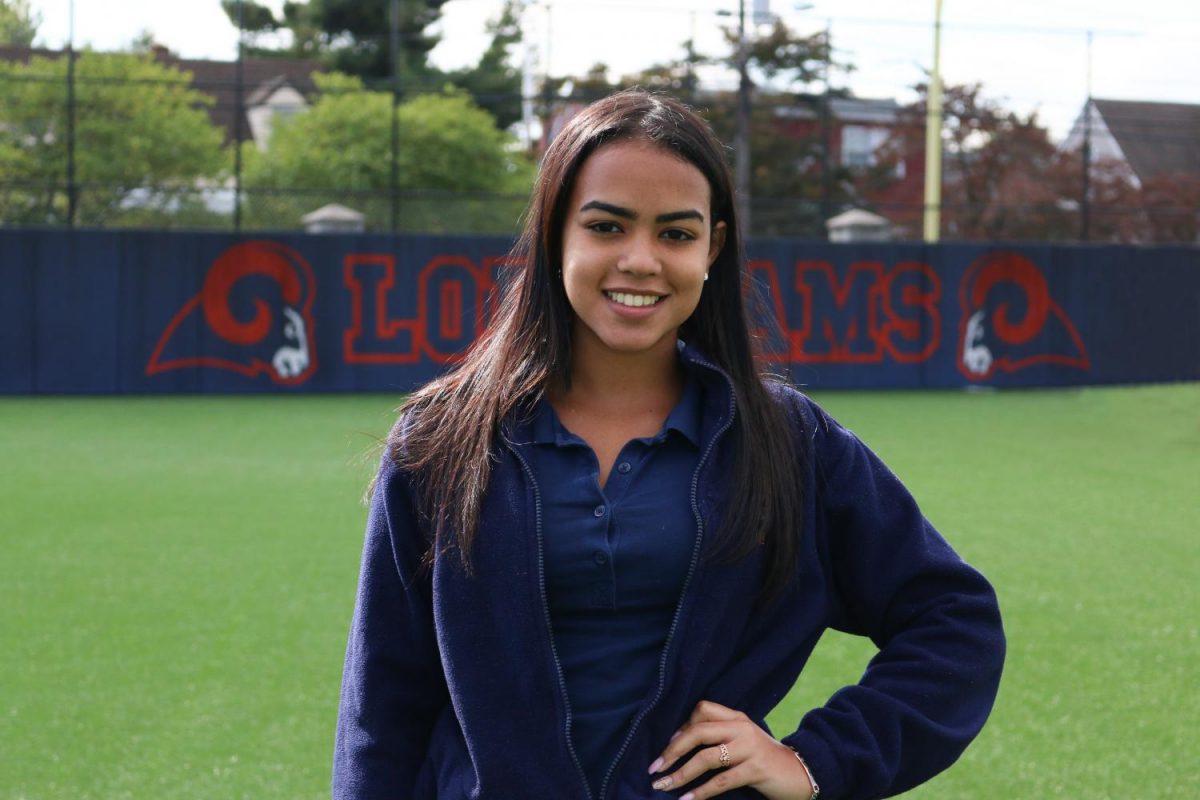 Q: Why did you want to be in Rampage?
A: "I find it very interesting and the Rampage makes me feel part of LHS!"
Q: What's your favorite food?
A: "My favorite food is Sancocho Dominicano."
Q: What is your favorite place?
A: "My favorite place is to my birth country, Dominican Republic."
Q: What are your post high school plans?
A: "My plans after high school are to go to college and become a successful film director."
Q: How do you feel about being a senior?
A: "Being a senior is a real challenge since my first year in America was freshman year. I did not know any English but I learned that it takes time to understand and that I should always believe in myself."
Interviewed by Jen Mahon
Jennifer Santos, Writer
Jun 20, 2018
Mar 27, 2018

Minute to Win It: 60 Lucky Seconds

(Media)

Mar 08, 2018
Feb 13, 2018

Minute to Win It: 60 Lovely Seconds

(Media)

Nov 22, 2017

No Shave November LHS Style

(Story)

Nov 21, 2017

In the Mix: Thanksgiving Edition

(Story/Media)

Oct 30, 2017

In the Mix: Halloween Edition

(Media)

Oct 30, 2017

A Way with Words: Halloween Edition

(Story)

Oct 05, 2017

Humans of LHS: Harmit Parmar

(Story)

Oct 05, 2017

Humans of LHS: Natalia Moreno

(Story)

Oct 05, 2017

Humans of LHS: Carlos Andres Lopez

(Story)