No Shave November LHS Style
The No Shave November is one of those campaigns that started as something local and ended up being a popular movement around the world. But, what is  No Shave November? The campaign was created to raise awareness, disseminate information, and raise funds for cancer patients.
The idea is to draw attention to the cause by having men grow a mustache or beard and by women not waxing.  If you're not ready for such a wild look, there's no problem. The idea is to share the information and make a collaboration either of time or money.
Unfortunately, most of the patients of cancer lose their hair because of the treatments; for this reason men join every November with the intention to raise awareness about gender-specific diseases, such as prostate cancer, and to donate what would be spent in barbershops to cancer organizations.
Here at LHS, some faculty members decided to join the worthy cause! Three teachers volunteered to grow out their beards for the month of November. The three teachers then had to shave their beards in a fashion chosen by the students. Enjoy these pictures from LHS finest faculty participating in No Shave November!
Mr. Mantel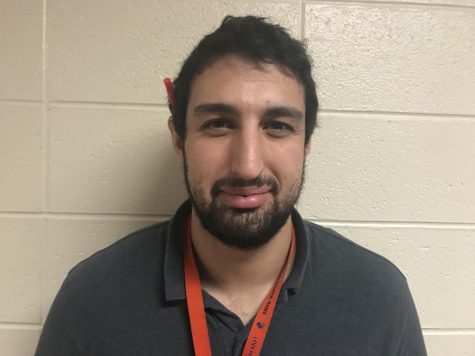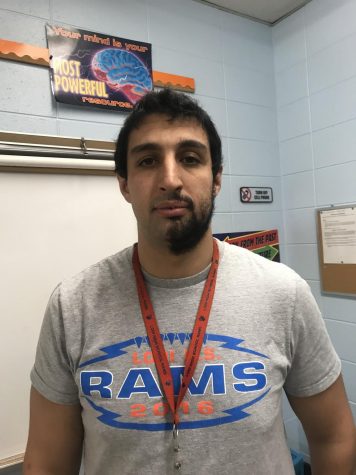 Mr. Schram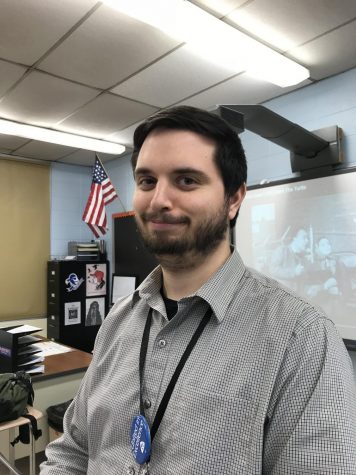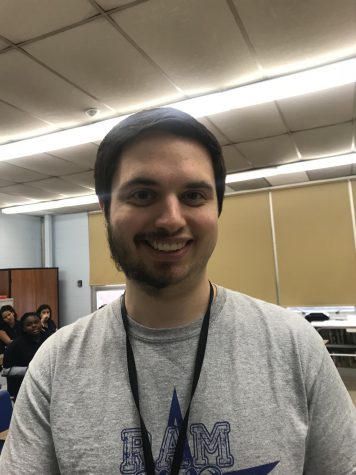 Mr. Romeo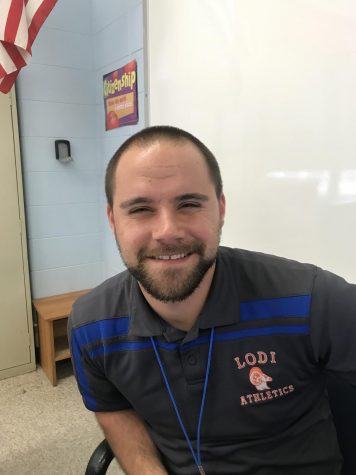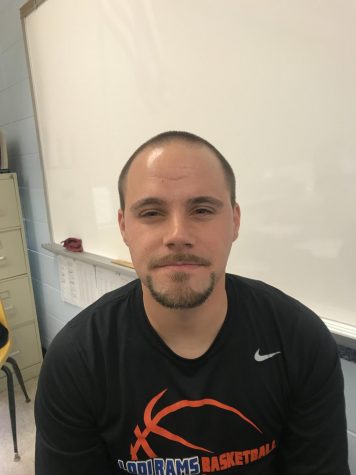 About the Contributor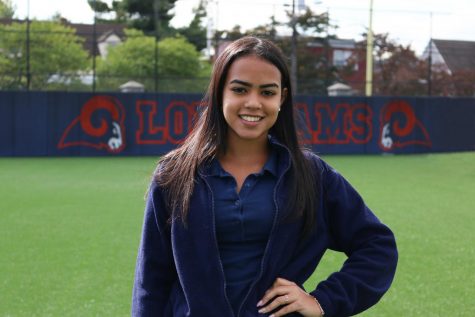 Jennifer Santos, Writer
Q: Why did you want to be in Rampage?

A: "I find it very interesting and the Rampage makes me feel part of LHS!"

Q: What's your favorite food?

A:...