Minute to Win It: 60 Lovely Seconds
With Valentines day quickly approaching, we wanted to put a few couples in our school to the test. For our first challenge, Love Connection, contestants had to try and match the correct half of the puzzle piece heart with the other. Successfully, Alyssa and Chris connected a total of six hearts, allowing them to win the challenge. Our second challenge, Don't Break My Heart, participants had to take a deep breathe and try to move the candy hearts from one desk to the other. Using only a straw, players had to make sure their candy hearts did not break and end up on the floor. Jasmine and Samuel were the winners of our second challenge, leaving them tied for first with Alyssa and Chris. In the final challenge, Soaring Hearts, couples had 60 seconds to take the little heart candies and shoot them into the cups that were placed on the other side of the room. The couples used a plastic cup that had a balloon taped to the bottom. As they pulled the balloon toward them and released, the candy hearts would fly across the room.  Check out the video above to see who is the winner of the LOVELY Minute to Win It challenge! Happy Valentine's Day!
About the Contributors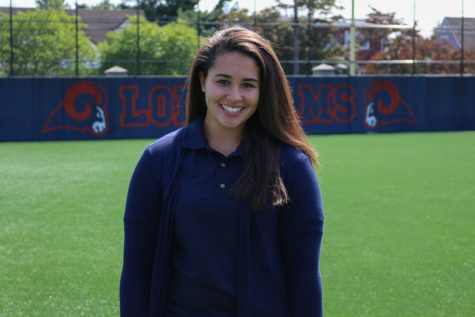 Emma Bernardo, Writer
Q: What is your biggest worry about senior year?

A: One of Emma's biggest worries about senior year is not being able to keep track of all her due...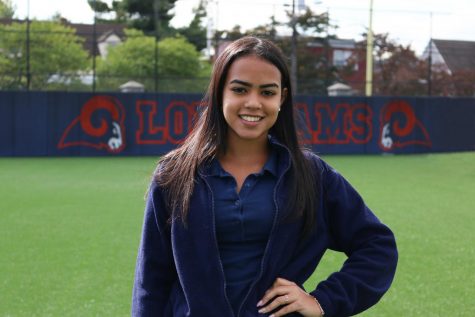 Jennifer Santos, Writer
Q: Why did you want to be in Rampage?

A: "I find it very interesting and the Rampage makes me feel part of LHS!"

Q: What's your favorite food?

A:...