Minute to Win It: 60 Lucky Seconds
For Saint Patrick's Day, the Rampage challenged Ms. Diaz and Ms. Sargenti to compete head to head in a few Minute to Win It challenges. In our first challenge, Peppermint Patty, contestants placed a York Candy bar on the top of their foreheads. Contestants were told to use facial expressions and wiggle the piece of candy into their mouth, but if the piece of candy dropped on the floor, then they would have to start over with a new piece of candy. The winner of this challenge was Ms. Sargenti! In our second challenge, Lucky Shaker, Ms. Diaz and Ms. Sargenti individually took two soda bottles and had to shake all of the lucky charms cereal into the other side. The winner was Ms. Diaz, allowing both contestants to be tied 1-1. For our final challenge, Lucky Chop Sticks, contestants had to use a set of chopsticks to get as many marshmallows removed from the bowl of Lucky Charms as possible. Watch the video to see who won this edition's Minute to Win it!
About the Contributors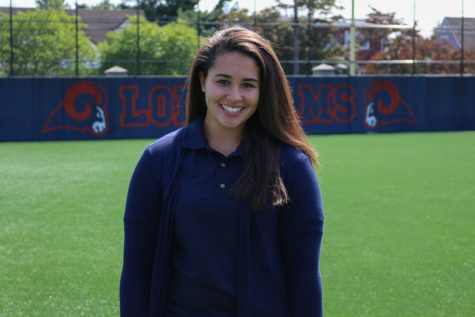 Emma Bernardo, Writer
Q: What is your biggest worry about senior year?

A: One of Emma's biggest worries about senior year is not being able to keep track of all her due...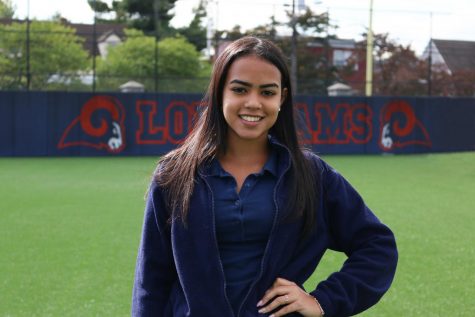 Jennifer Santos, Writer
Q: Why did you want to be in Rampage?

A: "I find it very interesting and the Rampage makes me feel part of LHS!"

Q: What's your favorite food?

A:...