Rampage, Out!
Goodbyes are the one thing in life that are never going to be easy.  Every year a new group of graduates are forced to leave all their memories and legacies behind.  This is why, this year, the Rampage senior class decided to leave more than just their work and memories behind.  For our last hurrah, we decided to share our gratitude and leave some advice for next year's Rampage class.  This article includes a video that was created to show our love and appreciation for the Rampage. Rampage, to us, is more than just a class; it's an unexpected family that you will cherish for years to come.
About the Contributors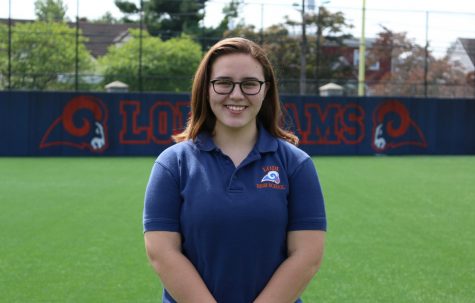 Jennifer Mahon, Administrator
Q: What is your favorite hobby?

A: Jen's favorite hobby is photography. She enjoys it because it is unlimited and can be done at anytime and anyplace....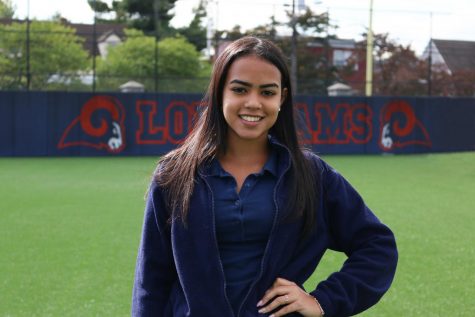 Jennifer Santos, Writer
Q: Why did you want to be in Rampage?

A: "I find it very interesting and the Rampage makes me feel part of LHS!"

Q: What's your favorite food?

A:...