Trends Rewind: 2018
Since its start, social media has had a huge impact on people of all ages. It gives us entertainment when we watch our favorite YouTube stars and it fills our hearts with love as we rekindle old relationships with friends and family. But, social media isn't always cat videos and friends posting where they're eating. Now, social media is home to many trends that are constantly changing. In 2018, we've had Fortnite, ASMR, Avengers, and so many more you probably forgot! Watch our video to reminisce on the most popular trends that we'll keep on talking about for years to come!
About the Contributors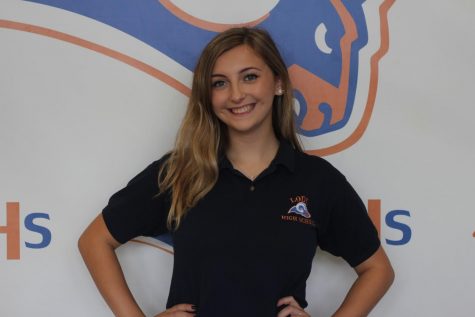 Amanda Johnston, Writer
Q: What are your plans for after high school?

A: I would like to be a special education teacher.

Q: What do you do on your free time?

A: I dance,...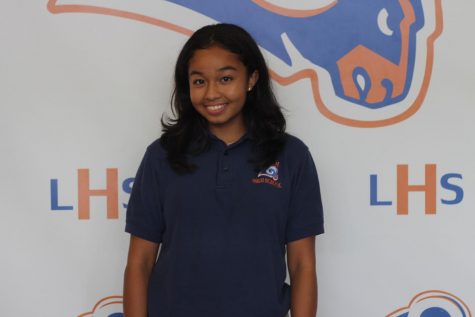 Andrea Vasquez, Writer
Q: What is your favorite thing about LHS?

A: Seeing my friends everyday.

Q: What is the one place you would like to live/visit?"

A: Hawaii because...