Teachers Go Back to Prom
With prom getting so close and seniors driving themselves crazy over specifications, we met up with some teachers and asked them about their prom experiences. Take note on what NOT to do at prom, while staying hopeful that you might just marry your prom date.
About the Contributors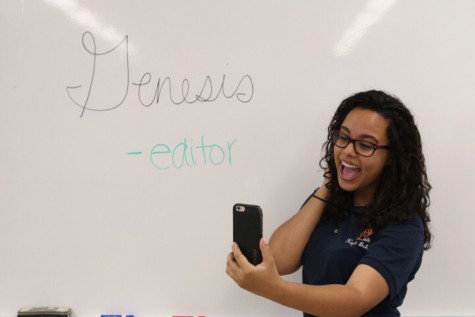 Genesis Mendez, editor
Q: If you could be any animal, which would you be and why?
A: I would be a prairie dog. They're super cute, so why not?

Q: What do you plan on doing...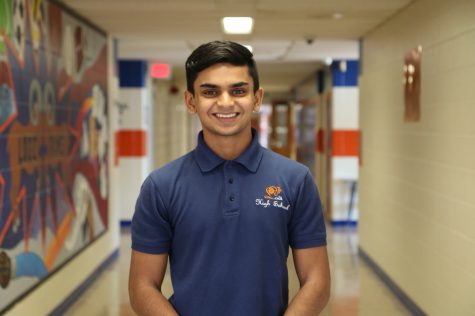 Urmil Dalal, Contributor
Q: Do you have any ideas on where you want to go to college? A: Urmil wants to apply to film schools such as, NYU, UCLA, and USC. As a backup plan, he...