Student Featured Art
"Every production of an artist should be the expression of an adventure of his soul" –W. Somerset Maugham.
Paintings, drawings, sculptures, designs, pictures, videos, poems, and books are nothing but material objects that over time may get ruined. What makes simple and, commonly seen as, insignificant objects, such as paper, ink, paints, plain canvases, brushes, chalk, wood and glass, so evocative and emotive is the fact that artists are able to use these common objects as parents to heart-beating, breath-taking beings.
Any product of art requires the artist to leave a small piece of who they are in their work; it is that small piece that they leave behind that makes people have such a strong, and sometimes even emotional, reaction to art. It is also due to this small part of the artist, that art is able to become a whole different being on is own.
"… Art is my way of life. It is the way in which I release my most internal feelings without even realizing that I am letting go and giving them a free way to find a place outside of myself… little details are the heartbeats of my work, they have the power to either bring my work to life or let it be a bunch of lines on a paper…The lines in every single one of my works represent a path of life that I have taken that has led me to certain situations and experiences." –Olivia Fallon, 12th Grade.
Art is more than appreciating an appealing work. Art is about getting lost in the curves and twists of the lines, in the depth of the colors, in the uniqueness and imperfections of the work, and in the little sprinkles of life that the artists may have left behind. Art mediums are nothing but tangible tools that have the potential to give birth to the products of creativity and imagination.
Creativity and imagination are abundant here at Lodi High School. Whether it be through visual, performing, practical, or literary art the innate talent of the students always shines through. A few examples of the talent found in the school are the works of some of the art students that have provided us with some of their most fantastic works.
Tatiana Atily, 12th grade: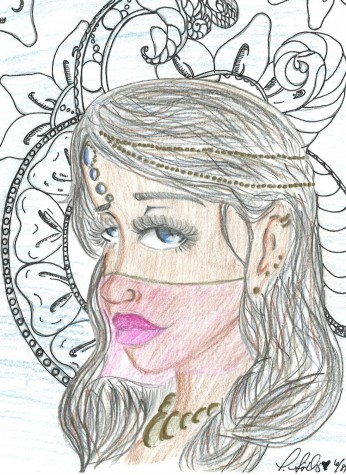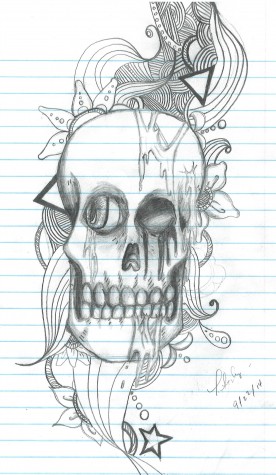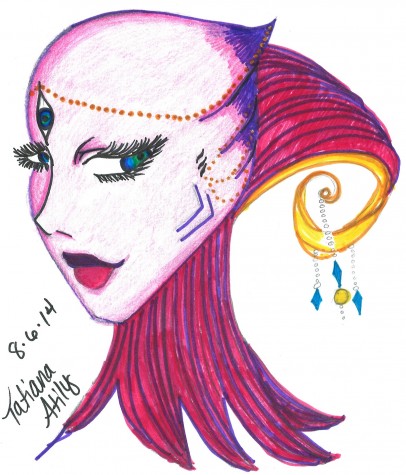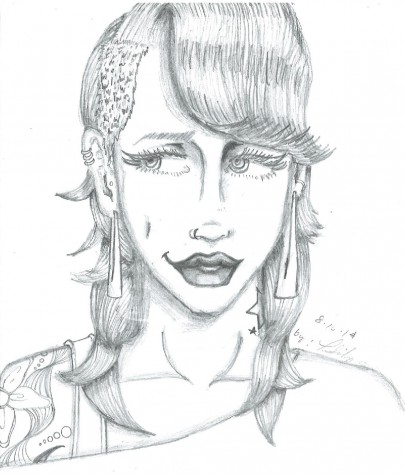 Olivia Fallon, 12th grade: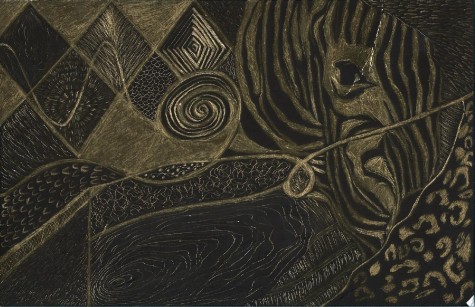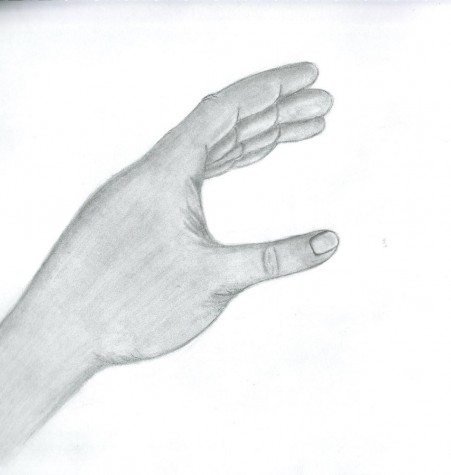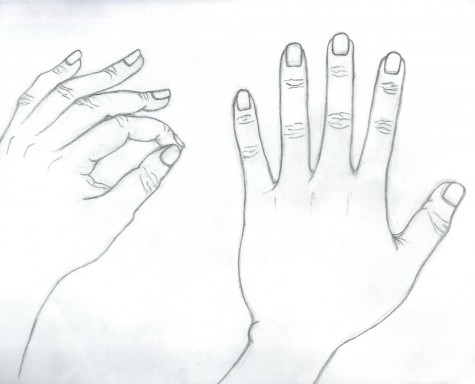 Neel Patel, 12th grade: