Boys Tennis – April 22nd
The LHS boys' Tennis team has gotten off to a rough start this season, but that doesn't mean they can't make up lost ground. A 0-4 record is not a desired position to be in, but the fate of the team is in their own hands.
Their match on Thursday, April 16, against Eastern Christian totaled their fourth loss. Yes, a loss is a loss, but it doesn't mean a silver lining can't be found. There are other components that can contribute to positive energy and results heading into the next game. The first doubles, the first singles, and the second singles all lost their matches on the day. With that being said, the second doubles and the third singles won their games. That can give the squad something to build off of moving on in their season.
Follow @LodiAnalyst for updates via Twitter!
About the Contributor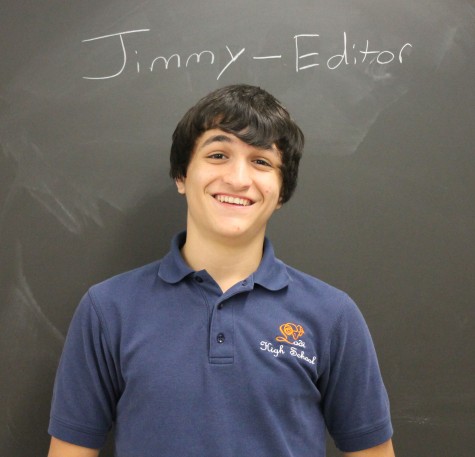 Jimmy Scalia, Editor
Q: What three words best describe you?

   A: Enthusiastic, obnoxious, and well-rounded.

Q: What do you like doing on your free time?

   A:...