LHS Basketball Tournament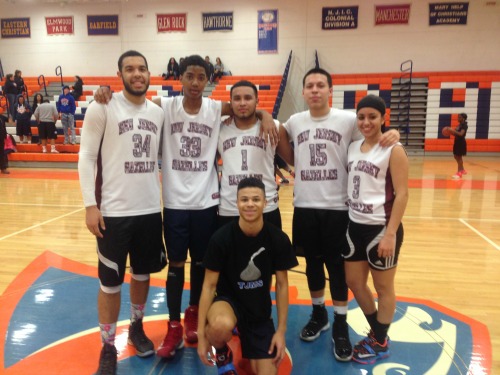 With the season being over, it was one last chance on the courts for basketball in Lodi this year. Lodi High School hosted their annual basketball tournament on Thursday, March 19. The championship game was no surprise as The Gazelles (Joe Rodriguez, Sukhi Kaur, Cristian Carranza, Justin Arcos, Chris Rivas and Carlos Pepin) took on The Underdoggs (Damir Clark, Steve Almonte, Sam Campbell, Jonathan Bugg, and Phacad Smith). The Gazelles came out with the win and are the 2015 Lodi High School Basketball Tournament Champions. When asked about the win, Joe Rodriguez said, "It felt pretty good to win the tournament my senior year. Especially since we were the first team to beat the faculty." Sukhi Kaur shared her thoughts on being the only girl on the team: "It felt weird because boys basketball is at a faster pace, but I was definitely able to keep up with them. I am just glad that we got the chance to win." The Gazelles were a group of seniors; so next year we'll see who will be able to be the next Lodi High School champions.
About the Contributor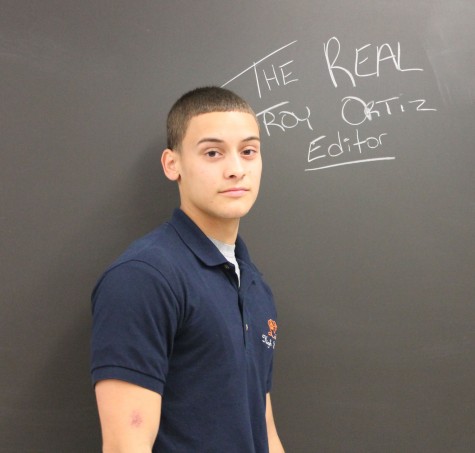 Troy Ortiz, Editor
Q: What are your hobbies?

A: Baseball, eating, working out, and hanging out with Joey.

Q: What do you plan to do after high school?

A: Go to college...