Top 10 Classic Love Stories
Books are wonderful little worlds composed of ink, paper, and insight. That insight that is born out of emotions and ideas is what make books so powerful. When ink and paper are able bring an emotion as intense and all-consuming as love is to live, one can be certain of the transcendence within time of that piece of literature.
Here at the Rampage we have composed a list of the top ten love stories that have broken and stolen our hearts, made us weep, smile, fall in love with damsels and heroes, and reminded us of how consuming and powerful love can be.
Here is the list:
Romeo & Juliet By William Shakespeare
Wuthering Heights By Emily Brontë
Gone with the Wind By Margaret Mitchell
Pride & Prejudice By Jane Austen
The Great Gatsby By F.Scott Fitzgerald
Anna Karenina By Leo Tolstoy
Sense & Sensibility By Jane Austen
Jane Eyre By Charlotte Brontë
Emma By Jane Austen
Brideshead Revisited By Evelyn Waugh
About the Contributor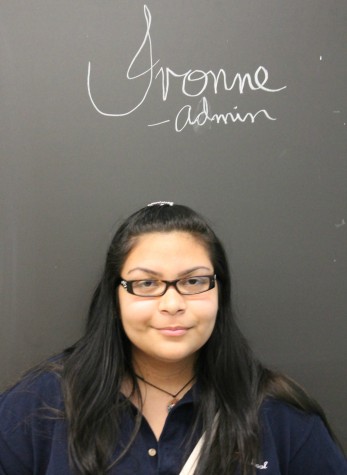 Ivonne Vides, Administrator
Q: What is your favorite book and why?

A: I have two favorite books: 100 Years of Solitude because it shows where I'm from and how the people are...