How to Make Someone's Day
The Lodi Rampage went around LHS asking students what they do to make a person's day! From just a simple hello, to a compliment, or a hug, making a person's day is an easy, selfless act that could create a ripple effect. Grab inspiration from these clips, and find your own ways of making a person's day!
About the Contributor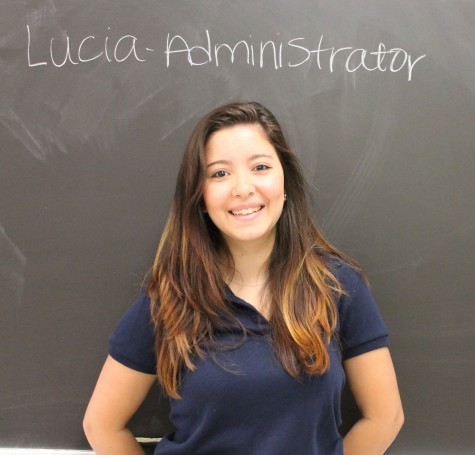 Lucia Baez, Administrator
Q: What do you like to do out of school?

A: Reading, writing poetry, volunteering, bike riding, and baking.

Q: Where do you see yourself in a year?

A:...