Back To Back Win for LHS Cheerleaders
Lodi High School cheerleaders are back at it with a winning weekend.  The girls not only brought home two first place trophies, but they also got a grand champion trophy. Both Saturday and Sunday they competed against five teams and scored the highest in their division. On Saturday, they received the highest score in the entire high school session. LHS cheerleaders defeated their biggest competitors, Wood-Ridge and Wayne Valley High School.  The girls hit the mat with confidence and attitude. Their energy filled the room as their stunts hit perfectly.  By the end of the routine, the crowd was cheering and applauding their flawless performance. The Lodi Cheerleaders definitely left a lasting impression on judges and parents.
About the Contributor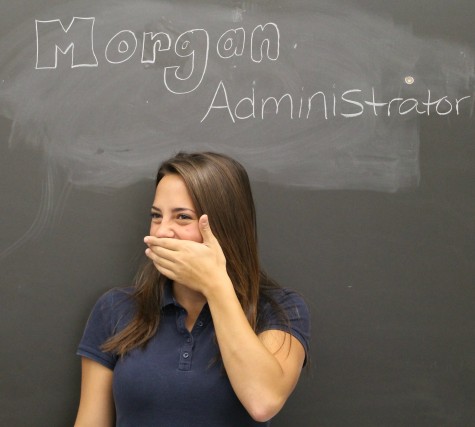 Morgan Guarino, Administrator
Q: What are your expectations for senior year?

A: I want to have a good time and to look back on it as a good memory.

Q: How do you think people...