Holiday Music Travels The World

Perhaps one of the most prominent notable components of the holiday season is the music that surrounds it. Whether you celebrate Christmas, Kwanzaa, or Hanukkah, the celebration doesn't begin until songs are playing. However, for everyone around the world the celebration is different, therefore, so is the music. In America, we might celebrate  with Christmas carols such as "Santa Claus is coming to town," "Jingle Bell Rock," and others performed by famous singers such as, Mariah Carey's "All I want for Christmas" and Michael Buble's many renditions. This type of music is soothing, serene, jolly, and, ultimately, it works to help people get in to the holiday spirit. However, in places like South America and Africa, the songs are more vivid and colorful, with a moving beat, which is generally danced to at holiday parties. Enjoy music from different cultures to further expand your holiday knowledge, and tinsel up your own holiday season with this diverse selection!
Hover over the map to listen.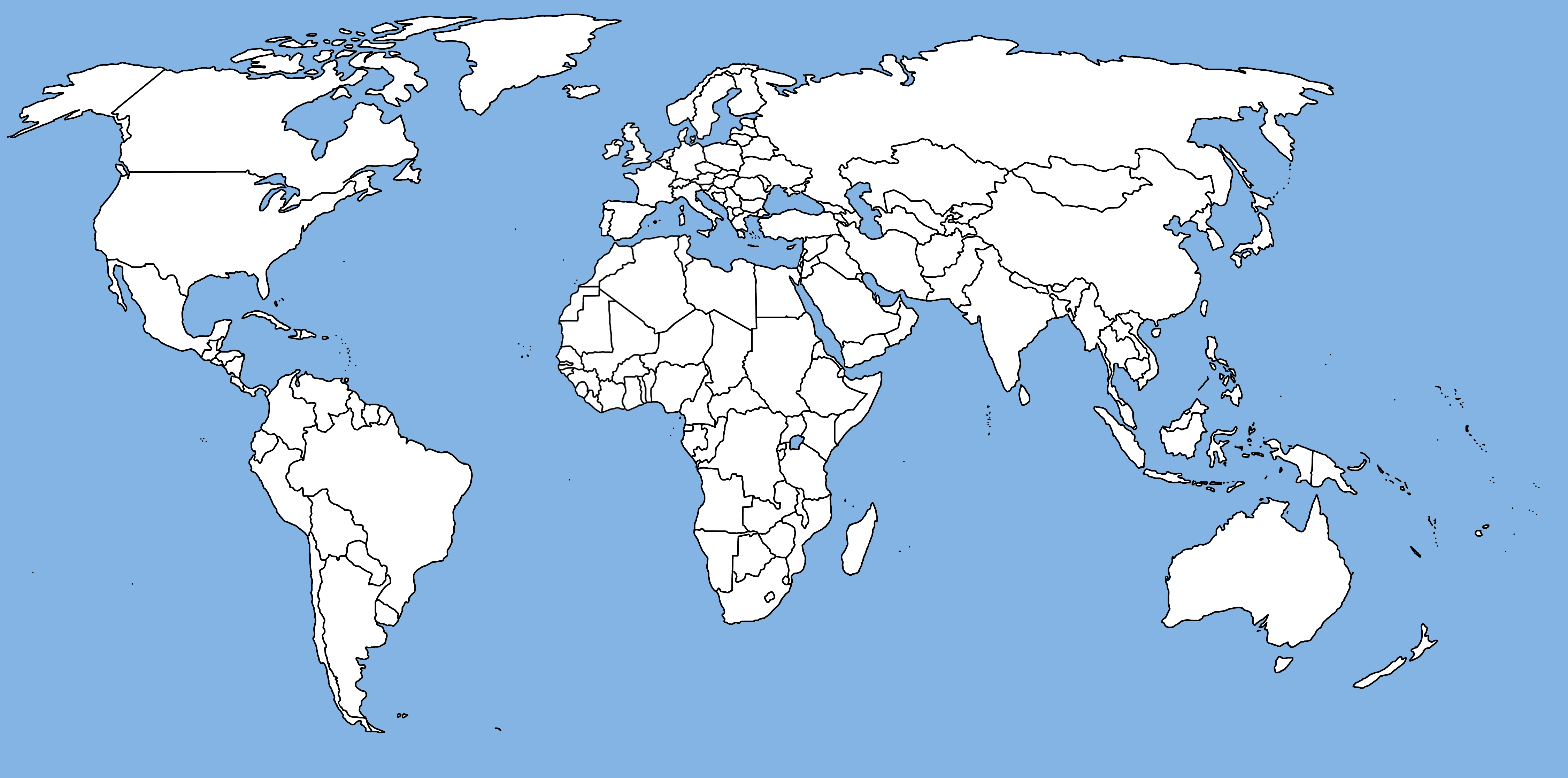 About the Contributor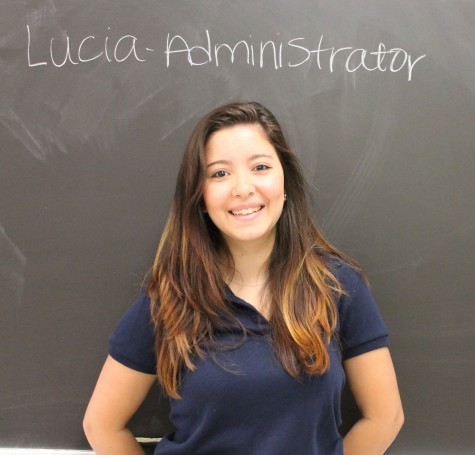 Lucia Baez, Administrator
Q: What do you like to do out of school?

A: Reading, writing poetry, volunteering, bike riding, and baking.

Q: Where do you see yourself in a year?

A:...