Celebrating Mardi Gras!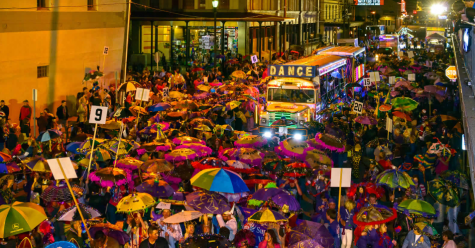 On Tuesday,  March 5 of this year, the annual Mardi Gras parade was celebrated throughout the world. Full of life with delicious food, colorful parade floats, millions of people dancing, the Mardi Gras parade is definitely somewhere you should strive to be during this time of year!
The first American Mardi Gras was celebrated on March 3, 1699 and by the 1730s, it was openly celebrated by many Americans, especially those from New Orleans. The phrase "Mardi Gras" means "Fat Tuesday" in which people binge on all different types of street food. The whole point of such a movement is to eat only fish in preparation for those who take part in Lent. Such foods include: shrimp, crab cakes, beans, pancakes, and the traditional King Cake.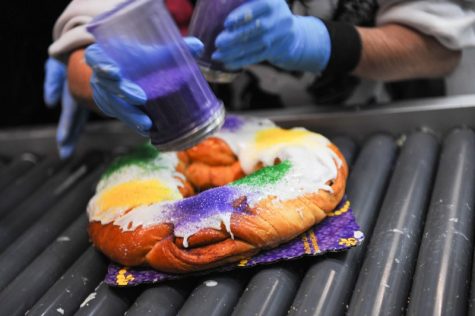 These parades are organized by people called Mardi Gras Krewes who worked throughout the whole year to plan the themes, balls, and floats. Many Krewes have signature floats given the name "Super Krewes" which contains dancers wearing the traditional masks. These floats are made throughout the whole year by local artists!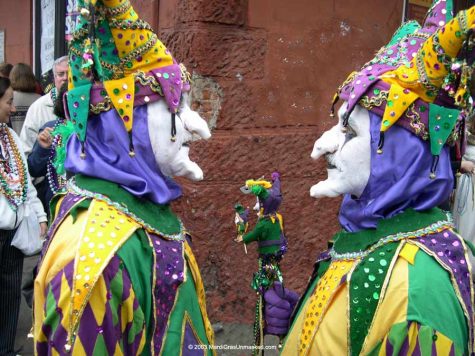 The purpose of the traditional masks during this day comes from the idea of being apart of a secret society or "Krewe." The colors that are prominent within the holiday and that are seen on masks all have significance: gold (power), green (faith), and purple (justice). Many people who participate in this parade choose to wear such colors as well.
The Mardi Gras celebration truly proves to be an exciting experience that everyone should visit at least once during their lifetime! With the music, tradition, and overall liveliness, there's no other place to enjoy during this time!
Check out these sources for more information:
https://www.mardigrasneworleans.com/
https://theculturetrip.com/north-america/usa/louisiana/articles/top-10-mardi-gras-traditions-you-should-know/
About the Contributor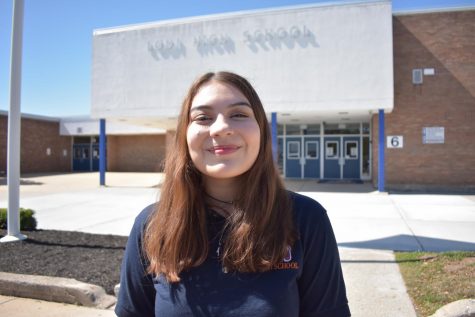 Michelle Crespo, Editor
Q: What is your dream job?

A: My dream job would be to be a social worker, to work with kids with special needs, and to spread awareness and to make...