Getting a Job Made Easy!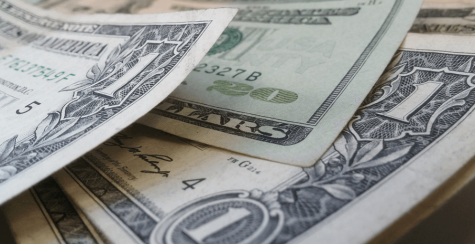 Getting a job as a teenager can prove to be very challenging. From trying to find places that hire minors to figuring out how to set up your application, it's not easy if you have never gone through the process before. However, there's no need to stress! The Rampage is here to help!
The first step in finding a job is figuring out what you want to do. As a teen, your options are limited but it's important to establish what you would feel comfortable doing. For example, becoming a cashier at a fast food restaurant could come with a great deal of pressure because of timing and collaborating with others. If that's the case, you may want to consider working more one-on-one with others, and consider tutoring. Having a job can come with many challenges, but it is important to keep in mind that this won't last forever and you are making money.
The next step is figuring out where you would like to work. The best option is to find a place close to where you live; it is super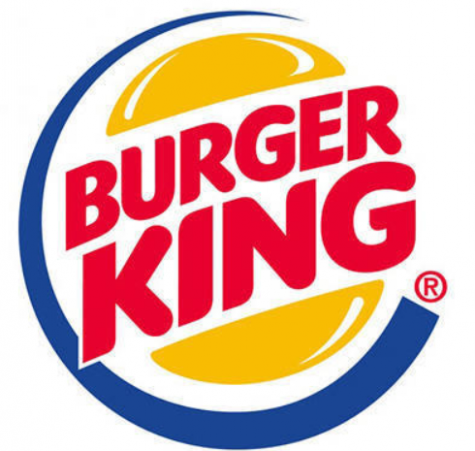 convenient in terms of transportation. If you do not have a car or license, try asking your parent or consider taking the bus. Places that usually hire in the Lodi area are Dunkin Donuts, Starbucks, Five Below, Carvel, Burger King, Mc Donalds, or most stores located in Garden State Plaza or Paramus Park Mall. The closer the job is, the better it is for you! If you need more ideas on where to work, here's a link that provides other options.
Once you decide where you want to work, you need to figure out how to apply. Most companies have an online application; however, it's best to make a good first impression and go into the establishment and ask the manager how to apply. Once you figure out how to fill out the application, you will probably need two things. The first thing is your resume. A resume is where you fill out information about yourself based off of your academic, work, and volunteer experience, and personal information. Here's an in-depth link on how to make a resume for a teenager. The second thing will be your working papers (these are located in the central office or at the Lodi Memorial Library) and they need to be signed by a parent and your manager.
The last step to getting a job is the interview portion of the application. This is basically 10-15 minutes of the manager getting to know the type of person you are. Questions regarding hypothetical situations and prior experiences are typically asked during this process. It's totally normal to feel nervous, however, remember just to be yourself and answer honestly. The manager will likely call you back within a week or so after the interview. Also, don't be afraid to call and follow up if you do not hear back after a certain amount of time!
Having a job can be very exciting! Being able to have money to spend on yourself and save for your future is so important! However, make sure that you have time to spend with your friends and family!
About the Contributor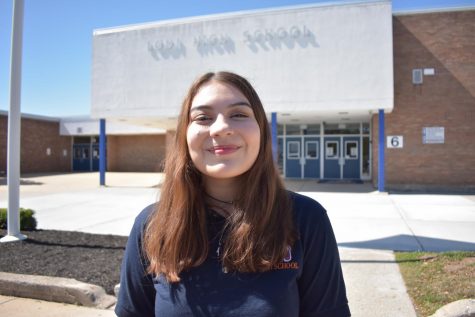 Michelle Crespo, Editor
Q: What is your dream job?

A: My dream job would be to be a social worker, to work with kids with special needs, and to spread awareness and to make...