What's Ceramics Class Up to?
The ceramics class has recently wowed us with their new creations. The class has been using a method called "pinching." It is through that method that they have created the beautiful and artistic pottery below. The pinch method that gave way to this creations, has been used since the ancient times and it is now being used by our peers.
Check out their works: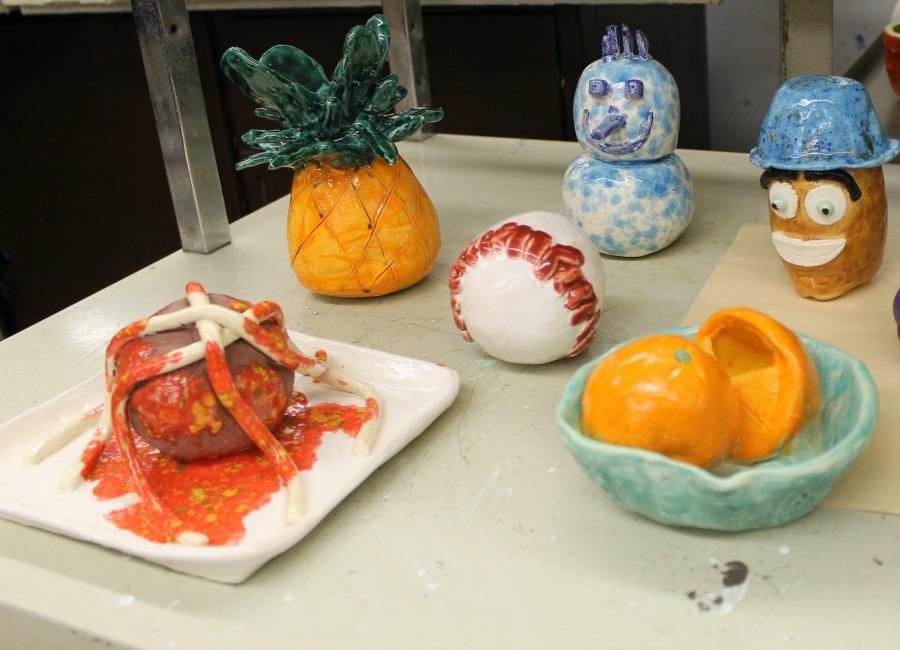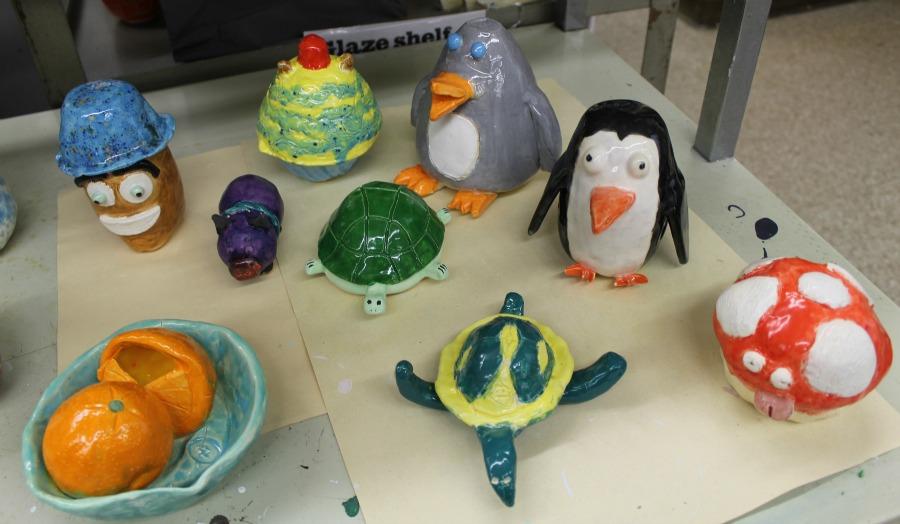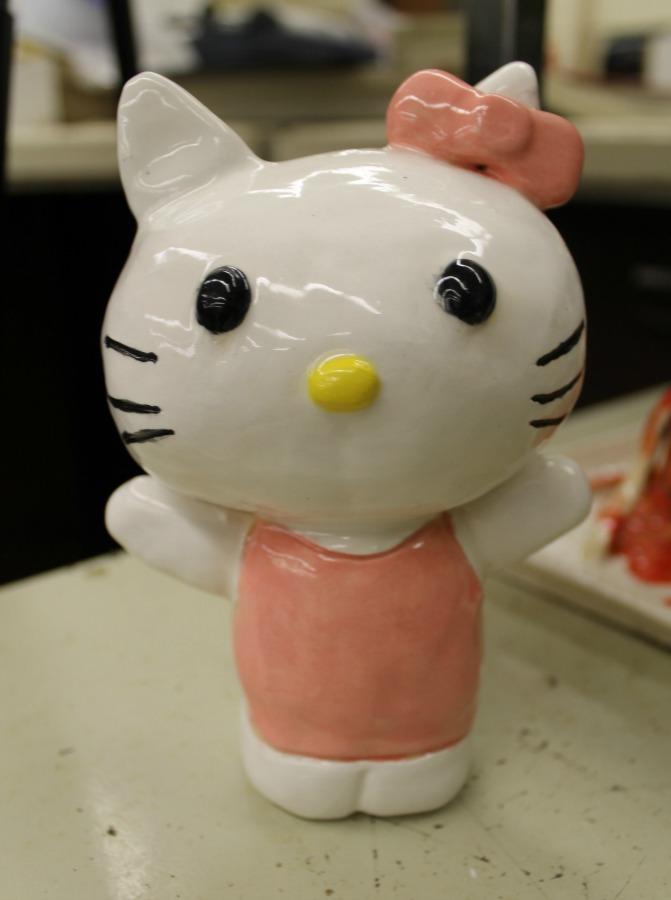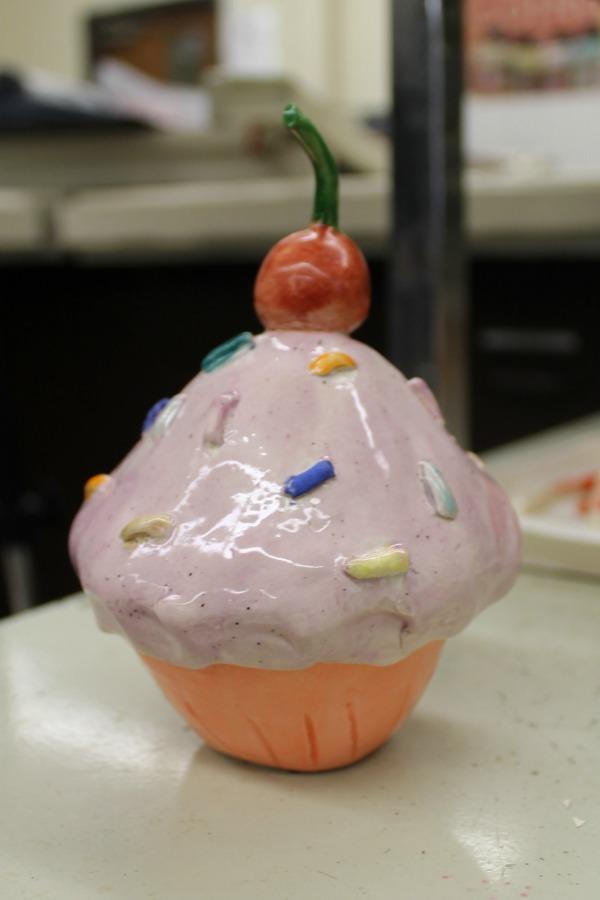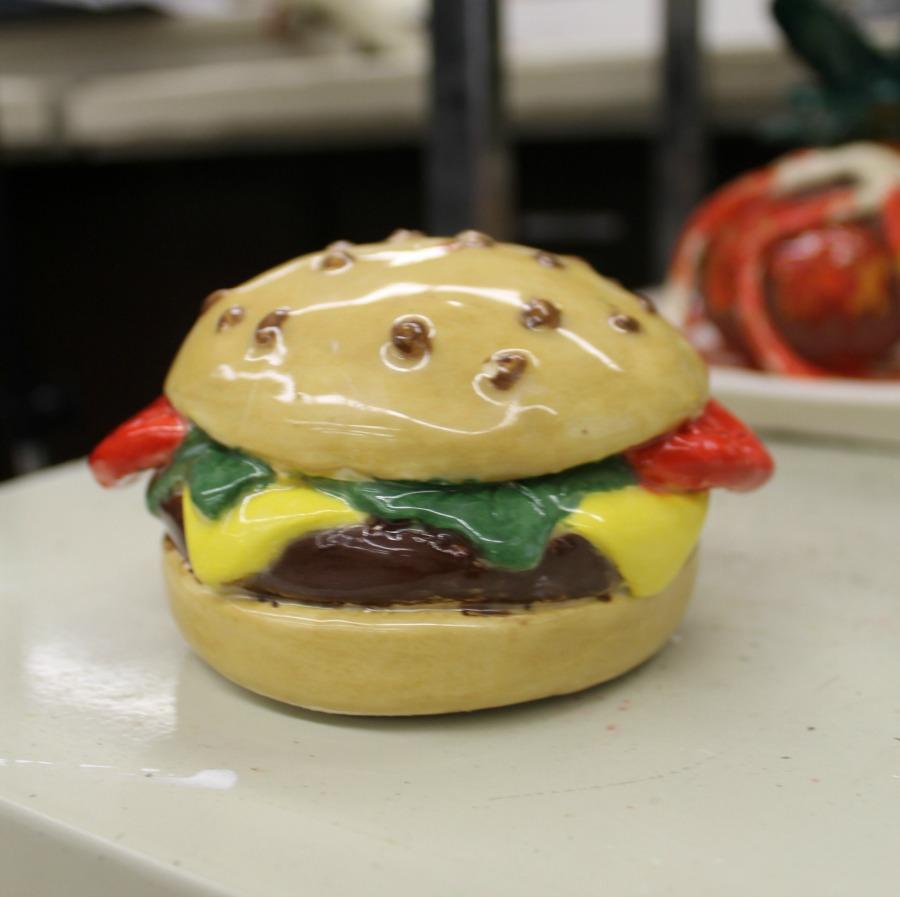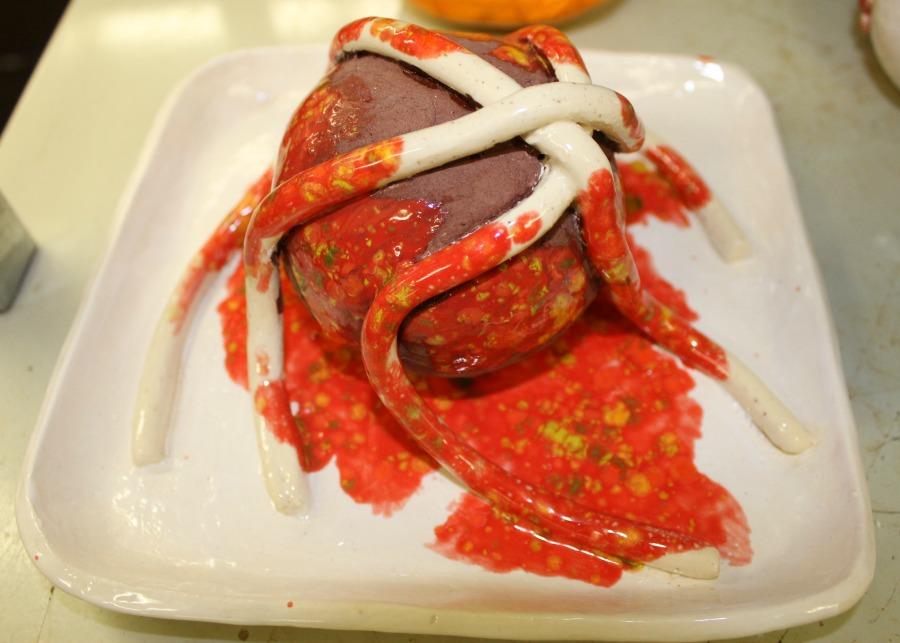 About the Contributor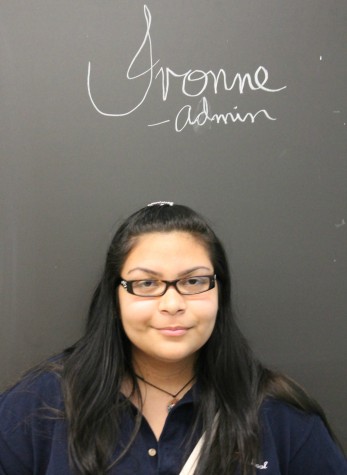 Ivonne Vides, Administrator
Q: What is your favorite book and why?

A: I have two favorite books: 100 Years of Solitude because it shows where I'm from and how the people are...