Lending a Hand, One Toy at a Time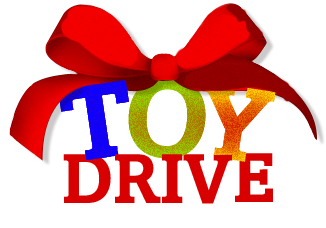 Key Club is a student-led organization which helps provide its members with opportunities for service, to build character and to develop leadership. With over 200 non-perishable food items donated for the food drive, Key Club is thrilled to announce their Toy Drive! Every Key Club member is sure that they will be able to gather more toys than ever before. President Karla Clavelo has been able to coordinate and organize everything with Mr. D'Amico, Mrs. Yzquierdo, and Ms. Carlino about Key Club's events.  Karla commented, "It is essential to be organized and plan out events and meetings, this way they can be swift, efficient, and successful." Make sure to bring a toy and drop it off in your homeroom box or in the yearbook room.
Upcoming Events:
Bake Sale – Friday, December 19 after school
Toy Drive – Last day to bring in toys is December 22
About the Contributor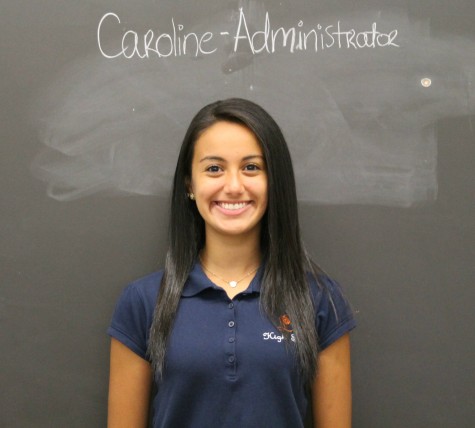 Caroline Romero, Administrator
Q: What are your favorite hobbies?

A: Dancing, of course & tennis! 

Q: Will you pursue dancing after high school?

A: Yes, I would like to...