Inter-who? Inter-what? Interact!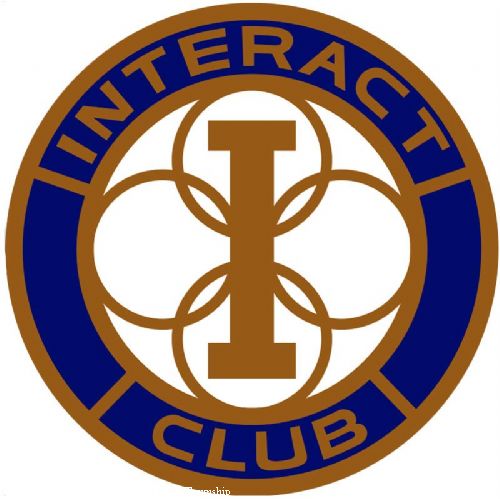 Interact Club, one of the more popular extra curricular activities at Lodi High School, is filled with people who donate their time to fundraisers that help others. They work hard together and you can always find them volunteering and raising money.
Ms. Getradjman gives her officers all the credit. The officers are as followed:
President: Karla Clavelo
Vice President: Olsena Kotori
Secretary: Lucia Baez
Treasurer: Rozeta Lickollari
Historians: Damanveer Singh and Sebastian Esquivel
Advertisement: Kaetlynn Ayala
In an interview with Vice President, Olsena Kotori, she gave us some insight on her thoughts about the club. As Vice President she oversees everything that the President, Karla Clavelo, doesn't. All of the officers work together to come up with different fundraisers that will help benefit the club. For example, the helping hands fundraiser was successful; they raised around fifty dollars! Then as a club, they organized a successful Fall Festival and donated the two-hundred dollars raised to pay for a child's cleft lip and palate surgery! That was their goal and they helped a child in need. If you're curious to find out what is next for the Interact Club, all you get is a hint! According to Olsena, "Our upcoming event is being kept under wraps. We're partnering up with respect crew, and you'll have to wait and see!" 
About the Contributor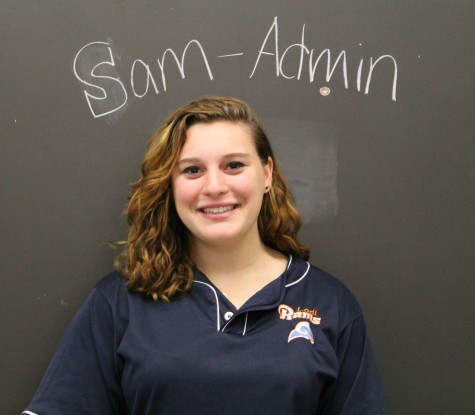 Samantha Pontillo, Administrator
Q:  What role do you have in Digital Journalism?

A: I'm an administrator.

Q:  What do you enjoy doing on your spare time?

A:  I like to read...