Drama Takes on Christmas Movies
Join The Lodi Rampage in this newest holiday edition including movie scene re-enactments! This special treat stars your very own drama club members as the actors. Watch as we reenact scenes from your favorite Christmas classics like Elf, A Christmas Story, and Home Alone!
About the Contributor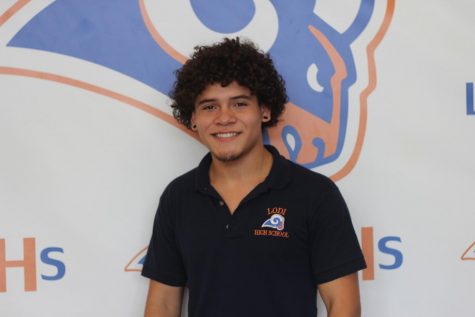 Donny Mantilla, Writer
Q: What is something you're passionate about?

A: I am passionate about prioritizing school for myself.

Q: What meme is your favorite?

A: Lucid...