Last Minute Gift Ideas!
Dear Lodi High School Student,
It's the holiday season which means spending plenty of the time with the people you care about. Along with eating lots of delicious foods and listening to your favorite holiday music, the act of gift giving is a common theme throughout this time. However, giving gifts to multiple people can add up to a lot of money while also being incredibly time consuming. Whether it's that you want to save money this year or that you are running out of time, we got you covered with a few simple, cheap, and thoughtful gifts for your friends and family!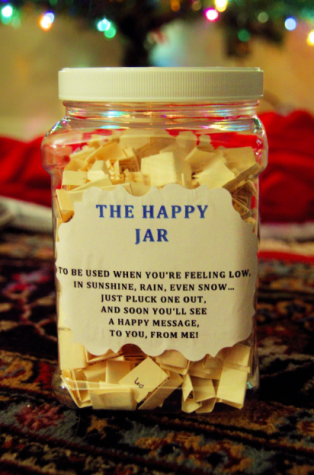 Compliment Jar: The compliment jar requires minimal effort to create but makes a perfect holiday gift! The supplies needed are: strips of paper, a writing utensil, and a jar. All you need to do is to write down cute and sweet personalized messages for your person of choice! Such a gift proves to be very thoughtful and easy to make!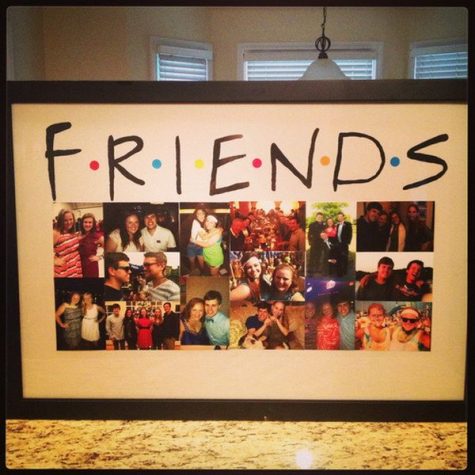 Picture Collage: The picture collage is a fun gift that encourages the reflection of shared memories with friends. This gift only requires: printed pictures, a picture frame, and anything else you would need to decorate the frame. Such an artistic gift, provides the opportunity for the person in mind to look back at shared moments and feel nostalgic.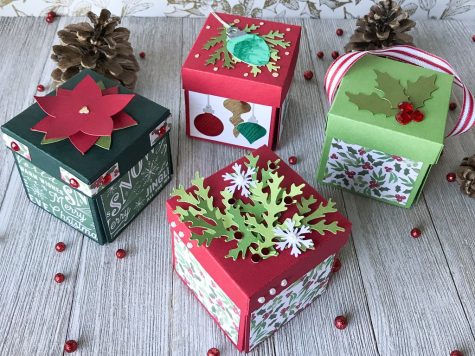 "Explosion" Box: The "Explosion" Box is a fun spin on a classic holiday card. The supplies required to make this box are: construction paper, tape, and any other decorating supplies. This gift can be personalized with with any printed pictures, quotes, or compliments about the person in mind.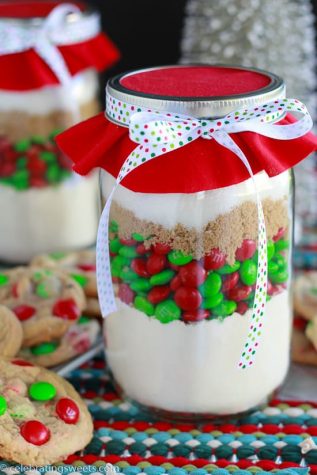 Pre-Made Cookie Baking Jar: This pre-made cookie jar is a unique way to give the person in mine a holiday treat that they can have anytime they want. The supplies needed would be the dry ingredients for the cookies stacked on top of each other in a jar. You are able to pick any recipe of your choice!
These Holiday gifts prove to be a convenient way to save money and time this holiday season. Merry Christmas and have a Happy New Year!
Best Wishes,
The Lodi Rampage
About the Contributor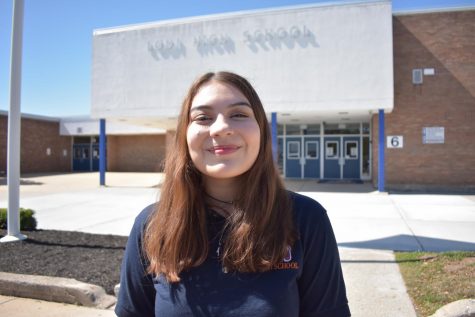 Michelle Crespo, Editor
Q: What is your dream job?

A: My dream job would be to be a social worker, to work with kids with special needs, and to spread awareness and to make...