The Ramcast: Rambling with Ms. Getrajdman
With Thanksgiving just around the corner, it's a time to give thanks and give back to your community.  Therefore, in this edition of the Ramcast, I sit down with Lodi High School English teacher, Ms. Getrajdman to discuss that very sentiment. Ms. G, as known by her students, runs the interact club here at Lodi High School, a club all about volunteering and giving back. In this installment, I learn about Ms. G's early inspirations for and personal opinions on volunteering. Tune in to this edition's Ramcast to learn more.
About the Contributor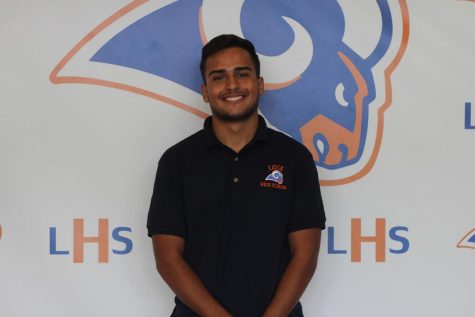 Fransisco Mendez, Writer
Q: What are you most excited about for your last football season?

A: I know it'll sound cliché but, personally, I'm looking forward to the homecoming...