Birthday Suprise!
With almost 900 students and 100 teachers in Lodi High School, it is someone's birthday every week! Usually, teachers and students go to school and then celebrate at home. The Lodi Rampage thought it would be nice to surprise a few people on or near their birthdays at school. Watch the video below to catch a glimpse of the birthday surprises!
If you want a chance to be featured in the next video, take this survey: https://goo.gl/forms/gK2Zv5M8ajVtbLqk2
About the Contributor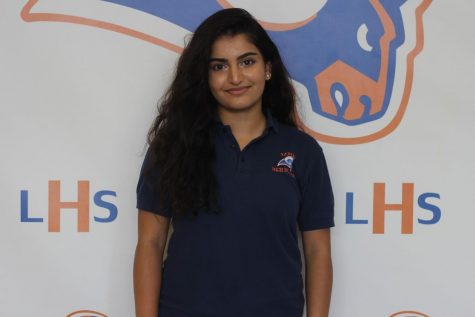 Zainab Mubasher, Writer
Q: Why did you want to join the Rampage?

A: I love being involved in LHS and Rampage always looked like such a fun class to be a part of.

Q: If you...