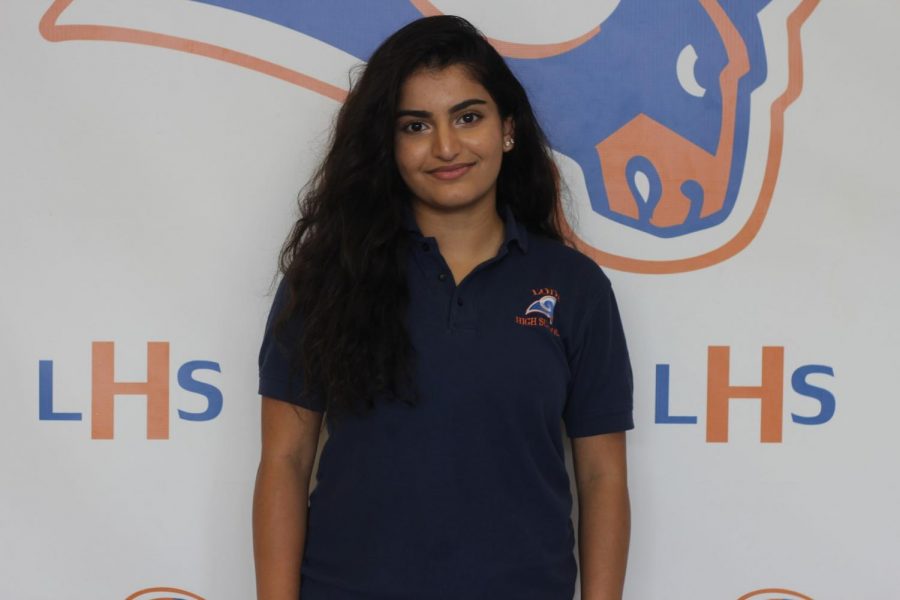 Q: Why did you want to join the Rampage?
A: I love being involved in LHS and Rampage always looked like such a fun class to be a part of.
Q: If you could only watch watch one TV show for the rest of your life, what would it be?
A: I'm obsessed with
The Flash
right now so I think that would be it.
Q: What do you plan on doing after college?
A: I plan on pursuing something Pre-Med, maybe become a doctor. Nothing is set in stone for me though.
Q: If you could visit one place in the world, where would you go and what would you do?
A: I would go to Morocco and go sightseeing because it looks like such an interesting place with a whole new culture.
Q: What do you want to accomp
lish by the end of the school year?
A: I want to make sure that I have fun and made the most out of my senior year.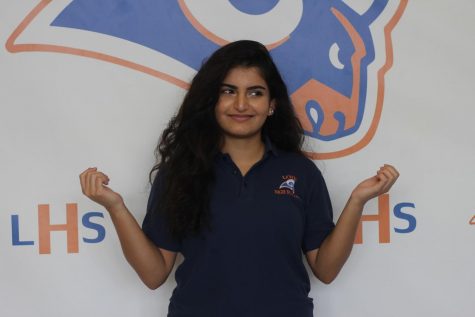 Zainab Mubasher, Writer
Jun 20, 2019

Senior Linkage 2019

(Story)

May 09, 2019

National College Decision Day

(Story)

Apr 17, 2019

Teachers Paint the Night Away

(Story)

Apr 03, 2019

Reach for the Stars, They're Closer Than You Think

(Story)

Mar 12, 2019

Birthday Surprise: Part Three

(Story)

Feb 15, 2019

The Art of Crafting Love at Bristol Manor

(Story)

Feb 12, 2019

The Taste and Variety of Sound: Jazz Music Concert

(Story)

Feb 12, 2019

Birthday Surprise: Part Two!

(Story)

Jan 17, 2019

Blast from the Past: Alumni Panel

(Story)

Dec 20, 2018

Slam, Dunk into the Winter Season!

(Story)

Nov 20, 2018

Birthday Suprise!

(Story)

Oct 30, 2018

There's Pep in Lodi's Step

(Story)

Oct 11, 2018

Dressed for Respect!

(Story)

Sep 23, 2018

The New and Improved Student Government!

(Story)

Sep 22, 2018

Clubs 101: Ready to Get Involved?

(Story)