The Ramcast: Rambling with Carlos Lopez
In our latest Ramcast, I sit down with Carlos Lopez to play a game of chess and to get to know the Student Government President of Lodi High School. Carlos talks about his impressions of Lodi High School, opinions on the day to day operations of the high school, his inspiration for taking on such a large role in the student government and his overall goals for the high school being the student body President. Tune in to this edition's installment of the Ramcast for an inside look at the head of the Lodi's student body.
About the Contributor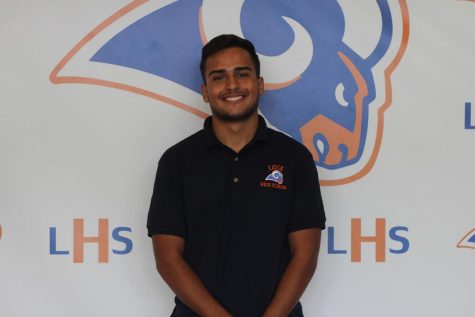 Fransisco Mendez, Writer
Q: What are you most excited about for your last football season?

A: I know it'll sound cliché but, personally, I'm looking forward to the homecoming...