The Ramcast: Rambling with Tyler Rodriguez
In a public high school it is easy to forget that so many individuals are experiencing the same place in hundreds of different ways. Simply having a conversation with another student can open your eyes to a whole new perspective on a place you thought you knew like the back of your hand. In the first ever installation of The Lodi Rampage podcasts, "The Ramcast," I sit down with Lodi High School senior Tyler Rodriguez, as we play a game of war and talk about a variety of topics ranging from school spirit to his personal photography hobby. Over the course of the Ramcast we get to know Tyler and his personal thoughts on being in LHS as your average student. Stay tuned for more rambling!
About the Contributor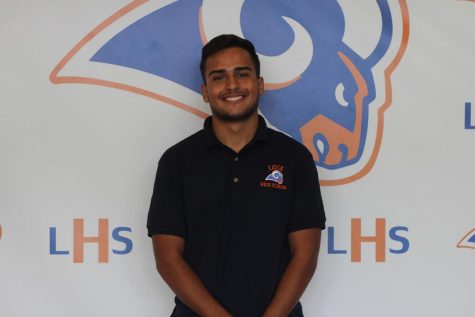 Fransisco Mendez, Writer
Q: What are you most excited about for your last football season?

A: I know it'll sound cliché but, personally, I'm looking forward to the homecoming...