Smooth Rams, Poetry Slam: Episode 5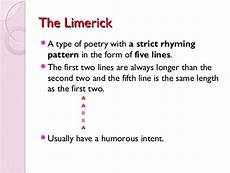 This week's edition of Smooth Rams, Poetry Slams features an anonymous student writing a limerick. With St. Patrick's Day right around the corner, the Rampage thought a limerick would be the best fit for this episode of Smooth Rams, Poetry Slam. Our fellow LHS peer and poet chose to go by the name of Deep Toot in order to remain anonymous.
A True Fight
The Norse Gods had nothing on him
Always fighting on a whim
A fanciful show
A fight all should know
The nugget king had preferred skim
If you are a talented individual who would like to share your work with the world (or LHS),  email The Lodi Rampage ([email protected]) for a chance to be featured in one of our episodes!  Also, for those who are on the shy side, you have an option of either speaking your poem or just having it published on our website with or without your name. We are looking forward to seeing your amazing work!
About the Contributor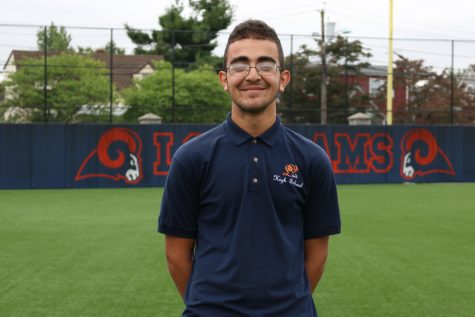 Steven Malki, Writer
Q: Why did you want to be a member of the Rampage?

A:  Steven wanted to be a part of the Rampage because he felt like he could do more fifth period...